Mysterious HTC phone scores over 36,000 on AnTuTu, could be the HTC M8
34
A mysterious HTC device has taken a spin on AnTuTu, returning a salivating 36,532 score, putting it in the league of industry exemplars such as the LG G2, the Sony Xperia Z1 and the Samsung Galaxy Note 3.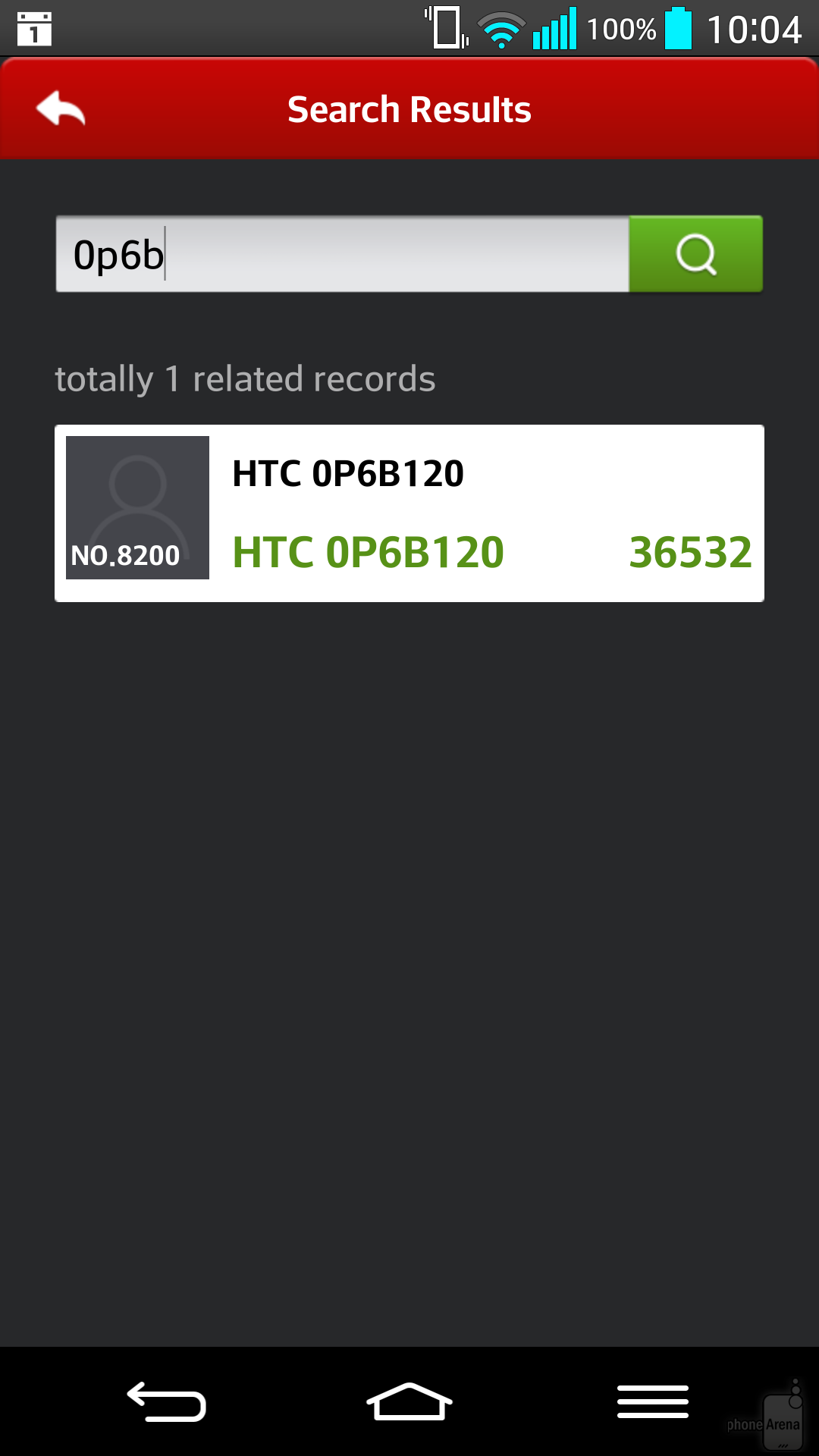 Information is pretty scarce, as you can imagine, and apart from a cryptic 'HTC 0P6B120' model number, there isn't a whole lot go on. Which isn't to say that we're totally clueless.
For starters, we're very likely talking about a Snapdragon 800 chip, probably the 2.3GHz MSM8974 version. Building upon that and previous intel, it's quite possible that this is the upcoming HTC M8 successor of the now aging HTC One. Whether that's really the case remains in the air, though we're unaware of any other HTC device that is slated to pack Snapdragon's mightiest.
The latest murmur around the HTC M8 includes an early-2014 release, in a body quite similar to the one of its predecessor.
According to Evleaks
, the M8 will feature the now standard 1080p screen, though this one has been bumped to 5 inches, up from the One's 4.7-inches. On the software side, we're told to expect Android 4.4 KitKat with HTC's proprietary Sense 6.0 on top for some in-depth customization.
As always, all of the above is an educated guess at best, so take a salty approach.
via:
Blog of Mobile
Recommended Stories