Share huge private files directly with Mozilla's encrypted Firefox Send app for Android, up to 2.5GB in size
5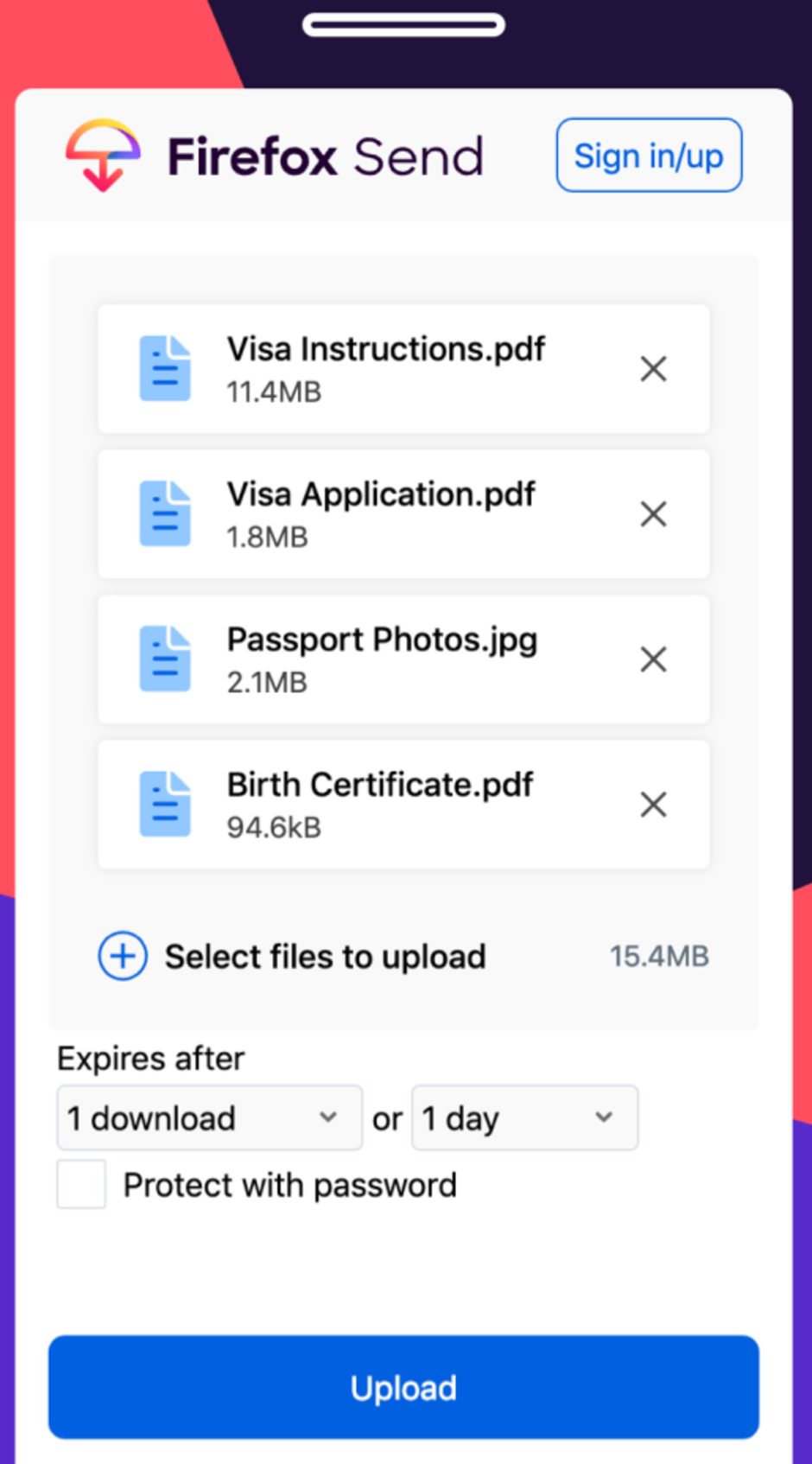 Ever tried to send a big file over your phone to someone? That's right, you need to upload it to storage and sharing services first, then provide the recipients with the link. That's a cumbersome process as it needs fast upload and download speeds which are not always provided by free accounts in cloud services, plus the journey to and from the servers is not always encrypted.
Enter
Firefox Send
, a service by everyone's favorite rebels from Mozilla that allows you to send files up to 2.5GB securely from your Android phone directly to another device. The service is
already available through a web browser
, but later this week it will be provided in the form of an Android app beta for added convenience.
With it, you can share files up to 1GB in size, and signing up for the free Firefox account will raise that limit to 2.5GB. The best part is that the whole transfer will be end-to-end encrypted, and you have control over the link you send, too - it can be set to expire, the number of downloads can be limited, or the sender can provide extra protection with a password if they so desire.
Mozilla is also working on a cool new
Fenix browser for Android
that is supposed to overhaul the orthodox tab system on mobile that can leave tens of those active in the background. Fenix is also supposed to be much faster than what we have now from Mozilla, so the folks there are on an Android roll for which we can only be thankful.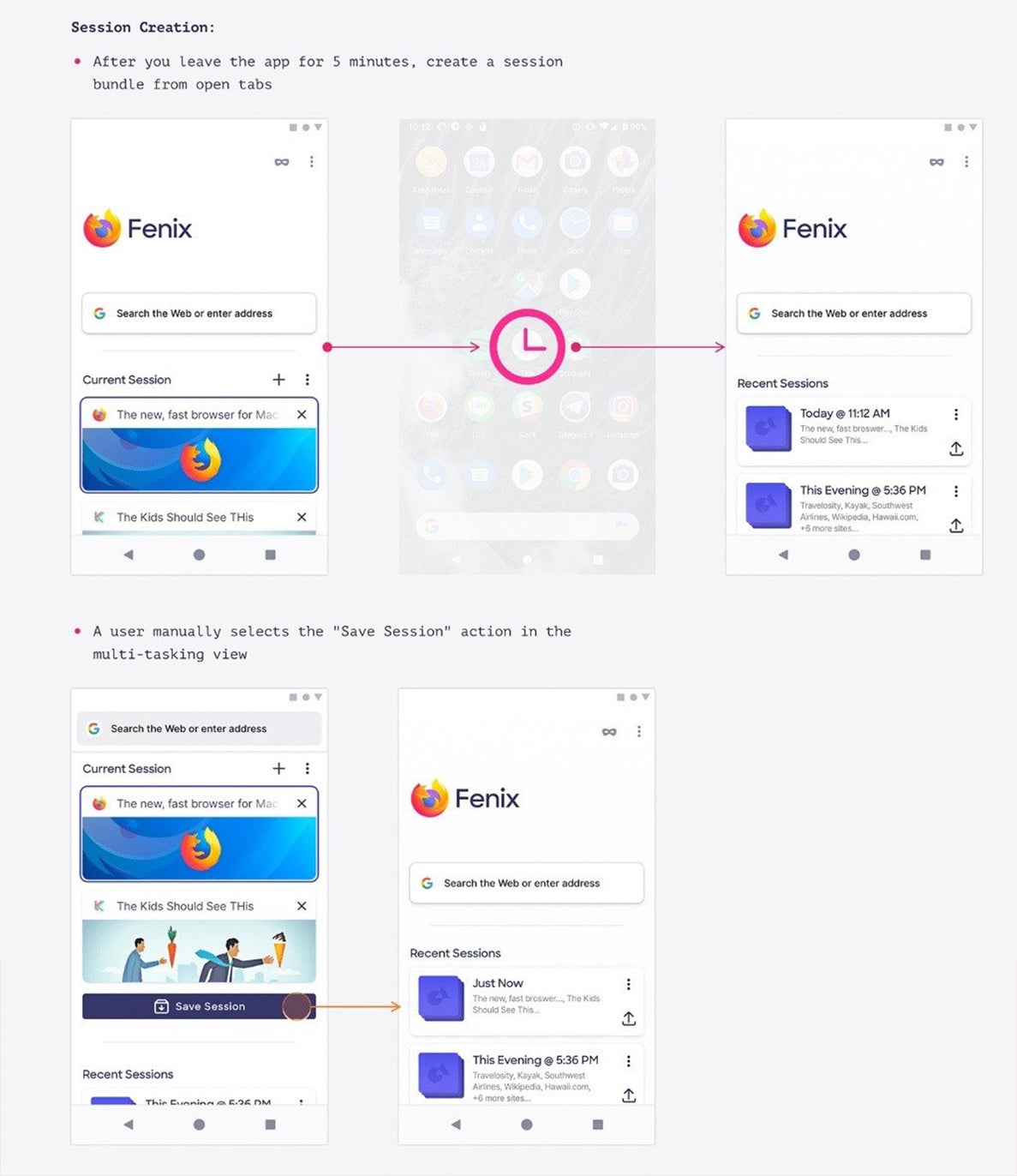 Mozilla's upcoming Fenix browser for Android