Move over, Candy Crush, Fallout Shelter catapults to #1 app in iTunes Charts
3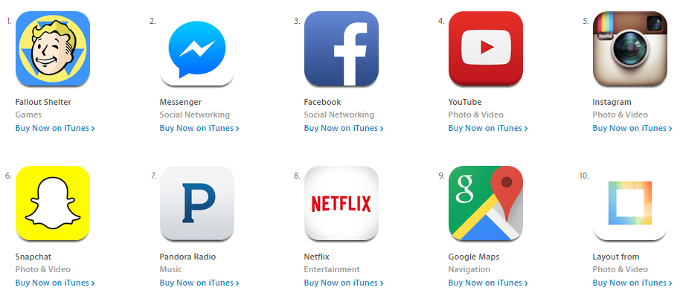 Fallout 4 is slated for release on November 10, but Bethesda already started with two innovative teasers - one is a mobile game, and the other... a wearable, of all things. Called Fallout Shelter, the game puts you in control of your own vault; it is optimized for a touch screen, and lets you build new quarters and level the residents up.
The other thing can only be dubbed a Pip-boy wearable, and is basically a wrist strap with an attached casing for your smartphone that an accompanying app turns into a fully-functional Pip-boy display, all for the low price of $119.99 on preorder.
Interestingly enough, Fallout Shelter has barely been released, and has already catapulted not even the top 10 apps in the App Store, but actually occupying the #1 spot there, beating even the almighty Candy Crush Saga. This is surely a testament to the Fallout franchise popularity, and should give Bethesda some reasons for gloating, and hopes for a successful launch of the fourth installment in the series.
Fallout 4 - Pip-Boy Edition preorder