Motorola's new secret sauce: 'Touchless control' and 'Active notifications'
32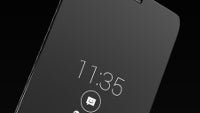 Motorola has just unveiled not just a new trio of Motorola Droids, but its
new

'secret sauce'
, exclusive features that by now we've only associated with the Motorola Moto X. That secret sauce comes in two varieties called 'Touchless control' and 'Active notifications'.
'Touchless control'
makes your phone listen to you at all times, so you can just say "Ok Google Now" to wake up your phone even when it's locked.
"Hands are full or messy? Wake up the DROID by saying "Ok Google Now" and then tell it what you want to do. And for those users who constantly lose their phone under the couch or around the house, they can simply say "Ok Google Now, call my DROID" and it will start ringing," Verizon explains.
The new feature relies on a dedicated natural language processing core and a contextual computing core to get the load off the main processing cores and bar 'Touchless control' from quickly draining your battery.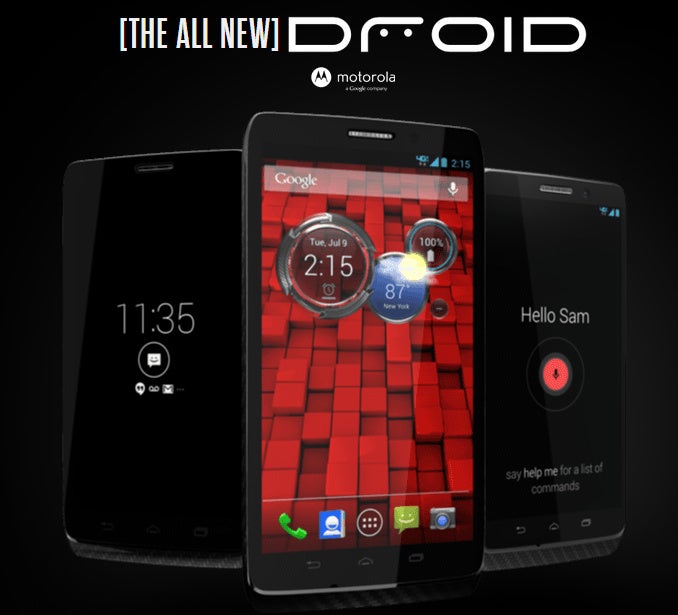 'Active notifications'
on the other hand allows users to preview messages and app alerts without waking their phone.
We are thrilled to see Motorola introduce these features to a wide range of devices and not just the Moto X. How do you like the company's new 'special sauce'?
source:
Motorola