Motorola seeks patent on flexible smartwatch
6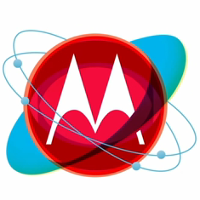 Motorola has filed with the USPTO for a patent on a flexible smartwatch-like device. Both the band and the screen flex together to wrap around your wrist. The band resembles the one you might find on any metal watch band and the real value here is the screen, which seamlessly handles the curves. While it looks great on the outside, the device will need some flexible circuitry to work and that is the fly in the ointment right now. The patent was originally filed on June 19, 2012 and is credited to Alberto R. Cavallaro.
We've already started on the path to flexible devices with the launch this year of the
Samsung Galaxy Round
and the
LG G Flex
. The latter is the more ambitious of the two and
actually does flex
when pressure is applied to the back of the phone (we don't recommend that you try this at home). While there is a long road ahead, every patent filed like this one by Motorola, brings us one step closer to the dream of having fully flexible devices.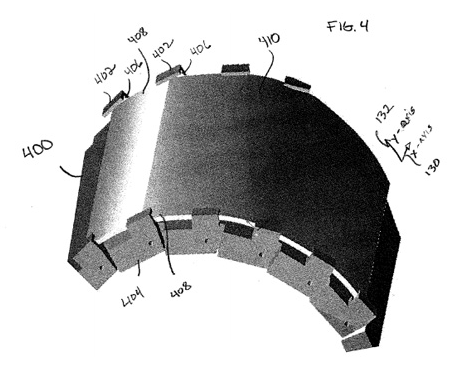 Motorola has filed to patent a flexible smartwatch-type device
source:
USPTO
via
Engadget