Motorola patents neck tattoo that acts as a microphone and lie detector
28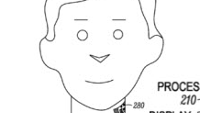 Back in the dark days of March 2012, we told you about Nokia's patent application for a removable ferromagnetic ink tattoo that would send you haptic feedback whenever your phone receives a call. Different callers could be tied to different vibration patterns so that you could tell who is calling without having to look at your phone. Now, Motorola has received a patent for a similar, but functionally different idea.
Motorola's idea is to place a skin tattoo sticker on your neck to be used as a microphone, sending signals to your
Motorola Moto X
or the latest version of the Motorola DROID. The microphone would be able to send a clearer sound to your handset as it would eliminate background noise. The tattoo would come with its own transceiver, antenna, microphone and signal processor. For some reason not explained, the tattoo would also come with a screen even though the placement of the sticker would preclude you from looking at it.
And wait, there's more. Motorola adds that the tattoo could include a skin detector that could help determine if someone is talking in the confident manner of someone telling the truth. That's right, the tattoo patch could double as a lie detector. Sounds like we might not see too many politicians using Motorola handsets in the future.
As far as the tattoo is concerned, we wonder if the wholly owned Google subsidiary will have one that says "
Mom
" with a big heart.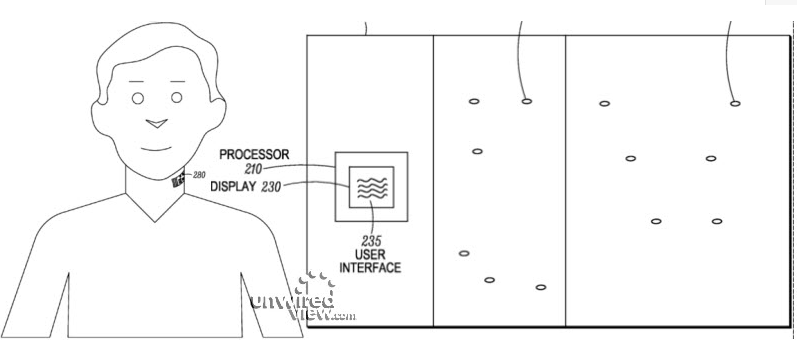 Motorola patents a neck tattoo microphone
source:
USPTO
via
UnwiredView
Recommended Stories