Motorola now offers extended warranty (Moto Care) for the Google Nexus 6
15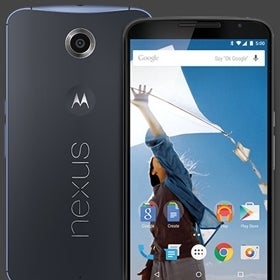 Customers who are buying the
Google Nexus 6
from Motorola's US website can also purchase an extended warranty for the handset. This will cost you $129.99, offering "accidental damage and extended mechanical coverage" for 2 years, and allowing you to receive a "just like new" Nexus 6 in case yours gets damaged.
You don't have to get the extended warranty immediately with the Nexus 6 - you can opt for it within 30 days from buying the smartphone from Motorola. For the record, Motorola is also offering extended warranty for the Moto X, but you have to pay less for that: $85.
As you may have noticed, it's not that easy to find a Nexus 6, as the device is often out of stock. But if you do find it and buy it, you'll get your hands on the largest and most advanced Nexus smartphone to date.
Besides being sold by Motorola, the Nexus 6 is also offered via Google Play, T-Mobile and Sprint (with AT&T and Verizon expected to have it soon, too). Prices for an off-contract Nexus 6 start at $649.99. Have you bought one, or do you plan to do it someday?
Google Nexus 6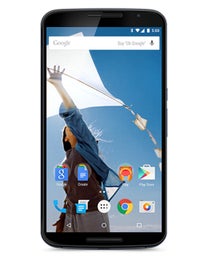 source:
Motorola
via
Droid-life