Motorola has scheduled an event at MWC on February 25th
16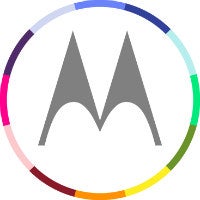 As of right now, Motorola is still a Google company, but assuming the various regulatory bodies around the world approve of the plan, Motorola will eventually become a
Lenovo company
. Google CEO Larry Page has said that Lenovo would retain Motorola's brand identity, but we really don't know what to expect from the acquisition. However, we may get more info at MWC later this month.
Motorola has sent out invitations to an event at Mobile World Congress on February 25th. We don't know what the event will cover, but Motorola has said that there won't be any major announcements. The event is planned to be a business update. Of course, there is quite a lot of business that we'd all like updates on when it comes to Motorola.
If we're lucky, we'll be getting answers as far as what the plans are for Motorola moving forward. Google has said it will be business as usual for the company until the Lenovo deal is approved, which could take a while, especially since Lenovo is a Chinese company and international deals usually go under more scrutiny.