Motorola drops four apps in the Play Store for the new Moto X
11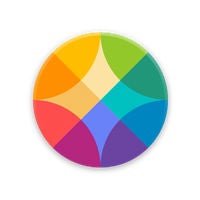 Starting with last year's Moto X, Motorola has been highlighting what Google wants to see from manufacturers - a near stock experience that is enhanced through Play Store apps, making OS software updates faster to push out. The plan worked very well for the most part, though Motorola had issues with carrier delays, and the plan is staying the same with the new Moto X.
The other two apps are directly related. There is Motorola Sensor Services app, which is described to keep "your Sensor firmware updated". This will likely relate to the various motion sensors in the device as well as the new IR sensors. Both of these relate to the new Moto Actions app, which has also made it into the Play Store to let you customize the gesture actions like the twist to launch the camera, and IR gestures.
Motorola has its apps all ready, so that just leaves the question: are you buying a Moto X?