Motorola drops four apps in the Play Store for the new Moto X
11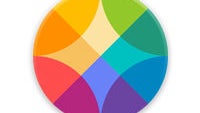 Starting with last year's Moto X, Motorola has been highlighting what Google wants to see from manufacturers - a near stock experience that is enhanced through Play Store apps, making OS software updates faster to push out. The plan worked very well for the most part, though Motorola had issues with carrier delays, and the plan is staying the same with the new Moto X.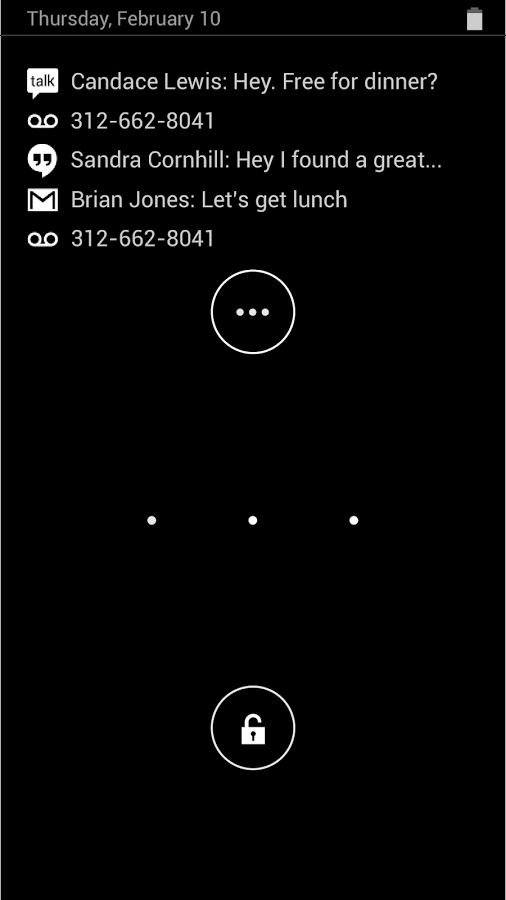 The new Moto X is up for pre-order, but won't be in the hands of customers for a while. Even so, Motorola has released four apps for the new Moto X into the Play Store, only to be used right now by the lucky reviewers who have the device. First is the new Moto app, which basically acts like a hub for all of the other Motorola services. Next up is the Moto Display app, which takes over for the Active Display app from the first Moto X. The nice update here is that the new Moto X can handle multiple notifications much more easily than before by swiping left and right to see all of the notifications waiting for you.
The other two apps are directly related. There is Motorola Sensor Services app, which is described to keep "your Sensor firmware updated". This will likely relate to the various motion sensors in the device as well as the new IR sensors. Both of these relate to the new Moto Actions app, which has also made it into the Play Store to let you customize the gesture actions like the twist to launch the camera, and IR gestures.
Motorola has its apps all ready, so that just leaves the question: are you buying a Moto X?