Motorola customizing Android with webOS style Blur?
8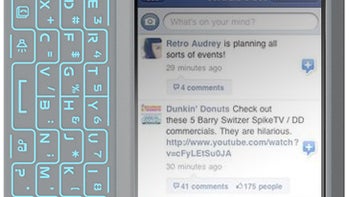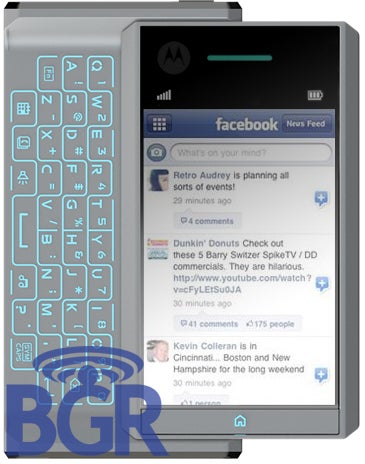 Motorola is apparently working on a webOS style custom interface for its Android phones. Called "Blur", the customization is similar to what HTC has done with the Sense UI on its Hero. Being web-centric, Blur is also similar to the webOS operating system found on the Palm Pre. Social networking sites and personal contacts will be merged into a simple interface. Any section of the OS will be able to be updated OTA. Content from the web, including updates and upgrades, will be pushed directly to your device.
We're not sure that Blur will get the same response of awe that webOS and the Sense UI received when they were revealed, but this is a big step for the Schaumburg based company, and we look forward to seeing it in action.
source:
BGR