Motorola's Moto X series isn't going away: Moto X4 to be succeeded by an X5
11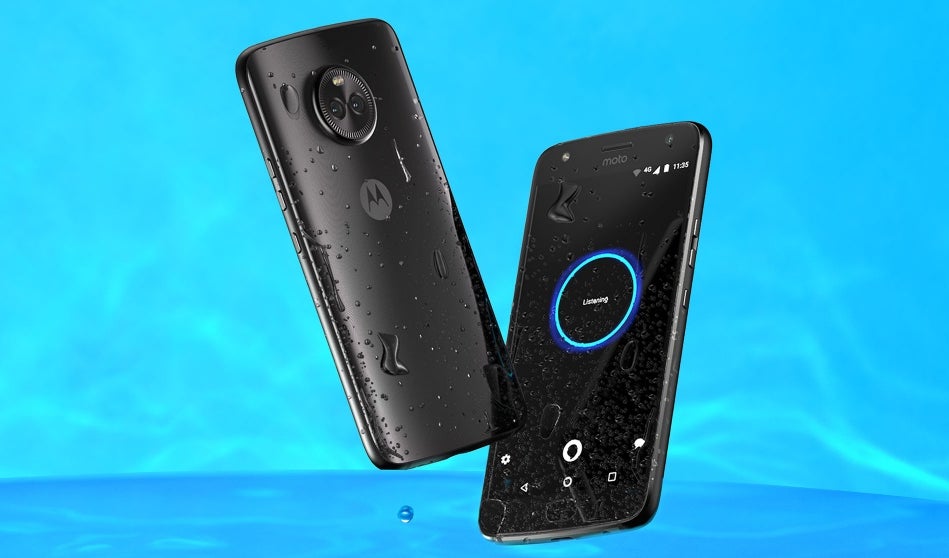 Motorola's Moto X smartphone series has been around since2013, when the original Moto X came out. Thanks to this year's X4 (picturedabove), the series is alive and well, despite the fact that no Moto X phoneswere launched in 2016.
Although the Moto X4 is a newly-released device, we're already hearing about a successor to it - unsurprisingly called Moto X5. A MotoX5 logo was revealed today by Evan Blass (aka @evleaks), which indicates thatMotorola Mobility may have already started working on this next-gen phone.
At this very moment, there's no word on the features anddesign of the Moto X5. However, judging by what the Moto X4 is offering, the X5could be a dust- and water-resistant handset with mid-range specs and anattractive price (as a reminder, the X4 can be bought starting at under $400).
The X4 was announced in August this year, and hit shelves inOctober. With that in mind, perhaps we shouldn't expect the Moto X5 to beunveiled in the near future, as the new smartphone might be introduced sometime inthe second half of 2018. Then again, Motorola could surprise us with an earlyannouncement. We'll just have to wait and see what happens.

source: Evan Blass (Twitter)
Recommended Stories