Motorola DROID X 2, DROID 3, and Targa to come after the BIONIC
62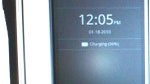 If you have been following all the
Verizon upcoming phones
lately, you're probably aware that the
DROID BIONIC
will be the next major release by Motorola, as it will be its first 4G LTE smartphone for Verizon and will feature a qHD display, 8MP camera, and a dual-core processor.
After that, it seems there are plans for a
DROID X 2
(model MB870 code named Daytona) and a DROID 3. From what we've heard, neither of these will support 4G LTE, with the
DROID X 2
also using the qHD display and dual core processor (but still looks like the original DROID X body), and the
DROID 3
having a better keyboard design. Below are a few new images as both, but unfortunately the keyboard isn't shown on the DROID 3.
But what is really interesting is the device with the code name
Targa
, as it looks to be in the DROID X model series (notice the camera hump on the back), but is much more fashionable with a chrome accents on the sides. This device will also support 4G, as it is clearly shown on the back cover. We can also see a front facing camera for video chats, capacitive buttons on the bottom, HDMI out on the side, and under the rear camera it looks to say "
13MP / AF
" but it is hard to make out. Hopefully it will also have a qHD display a dual-core processor, but our guess is this device probably won't be out until Q4 for the holidays.
It's good to see that Motorola is moving right along with its phone designs.
Check our more
Verizon 4G phones release dates or Verizon upcoming phones
!
***UPDATE***
The same person who leaked the images is now saying that the Motorola Targa (which is the code-name) will probably come with a
quad-core processor
when it is released
. (Sorry, it will still be dual-core processor). There are also some new pictures of the DROID 3 open with its 5-row QWERTY keyboard shown below (thanks kbman).
source:
HowardForums
(wnrussell),
here
and again
here
.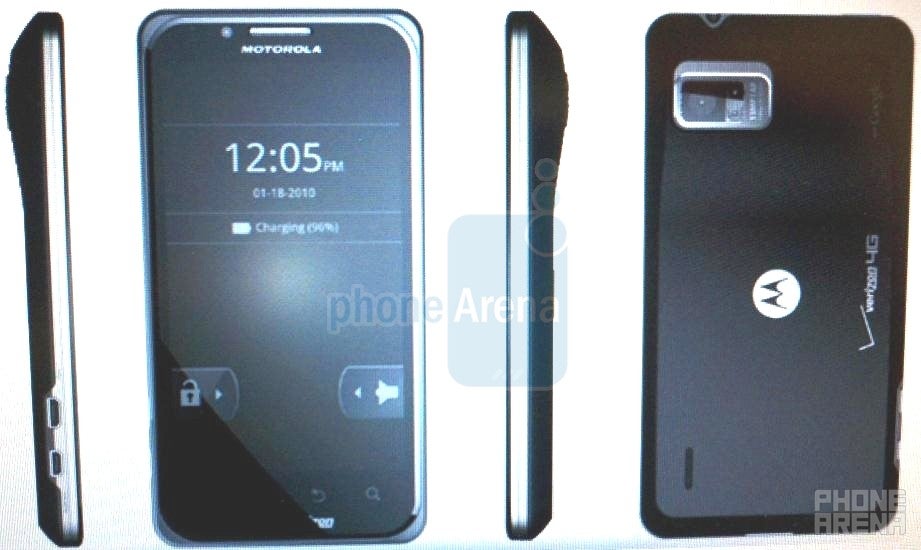 Motorola Targa (code name) with a quad-core processor, 13MP camera, and qHD display
Recommended Stories