Motorola DROID 3 touches down at Verizon stores today
41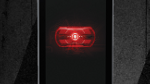 Just in case anyone forgot the significance of July 14th, we just wanted to remind you that the Motorola DROID 3 is now available from your
local Verizon store
. Sure, you could have ordered the next generation DROID online last week, but there is nothing that captures the feeling of walking into your carrier's closest location and walking out with a brand new handset in your palm. And of course, there is that
new smartphone smell
!
Priced at $199.99 with a signed 2-year pact, Motorola made some
improvements to the latest build
of the phone that started Androidmania in November 2009. Of course, there is that 1GHz dual-core TI OMAP4 processor (which makes the phone in line to be
one of the first to get Netflix HD
), and the 4 inch qHD screen. The slide out QWERTY keyboard now has
5 rows with the top row dedicated to numbers
. The Motorola DROID 3 comes with 16GB of memory which can be raised to as high as 48GB using a 32GB microSD card.
Verizon customers used to a physical keyboard might jump at the Motorola DROID 3, which as we all know is
not 4G enabled
. Those who can afford to wait will probably do so, hoping that talk of an
upcoming launch for the mythical Motorola DROID Bionic
, which will come with LTE connectivity, is correct.
source:
Verizon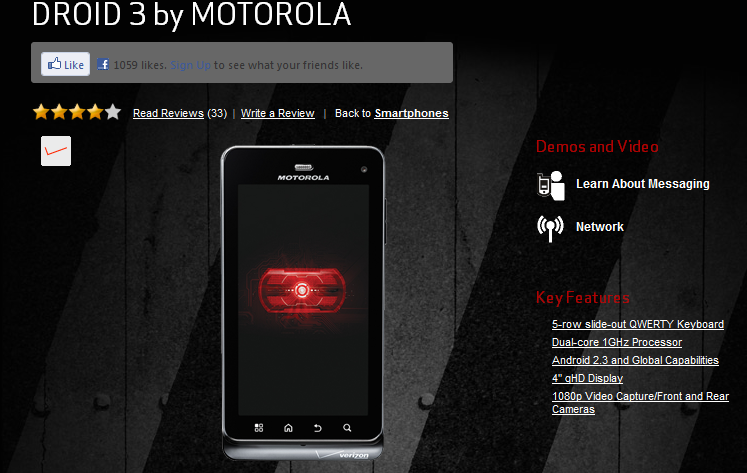 After a week of online sales, the Motorola DROID 3 is now available at Verizon stores