Moto X (2014) already up on sale for $449 (.edu mail required)
80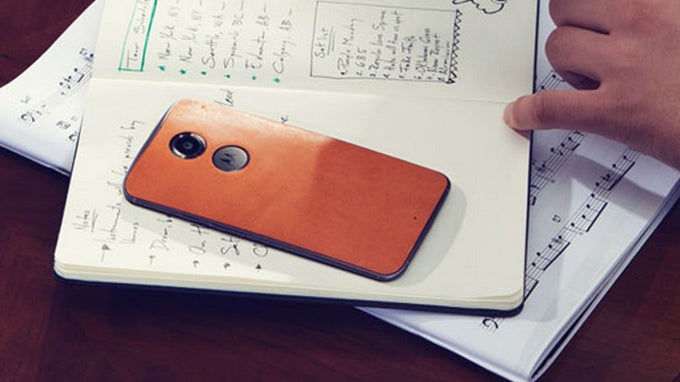 The new, 2014 edition of the Motorola Moto X has barely arrived on retail shelves and it's already up for sale. Only for some, though - the new Moto X, a device with flagship ambitions at a mid-range full retail price of $499, is up for grabs for anyone with a .edu email address for $50 less, which brings the tally to $449.
At this price the 2014 Moto X is really a superb value for the money: the handset has improved on its looks and feel with a sturdy metal frame, and expanded Moto Maker options that now allow you to dress up the phone not only in various plastic shades and wooden ones, but also with brand new leather option.
This deal makes the new Moto X available for $50 off
The new Moto X features a 5.2-inch 1080 x 1920-pixel Full HD display, a Snapdragon 801 system chip with a quad-core CPU clocked in at 2.5GHz, and a 13-megapixel camera. The basic model also features a plentiful 32GB of internal storage. The biggest advantage for the Moto X, however, seems to be its fast, clutter-free Android 4.4 KitKat software that is not slowed down by heavy customizations.
If you're interested in the $50 off .edu sale, hit the source link right below.
source:
Moto Maker