Pixel 4 camera to have improved Night Sight, 8x zoom and a new Motion Mode feature
16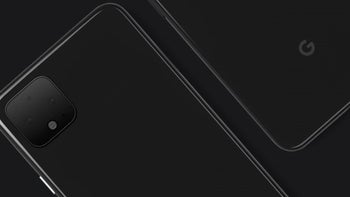 The more we hear about the Google Pixel 4 series, the more it sounds like Google is trying to take the line up to another tier where it can challenge the Apple iPhone and Samsung's flagship models. Google itself has confirmed that
the phones will be equipped with a secure Face unlock system
similar to Apple's Face ID. And the new Motion Sense feature uses Google's radar-based Soli chip to allow Pixel 4 users to control some aspects of the phone (such as skipping songs, snoozing alarms, and silencing phone calls) with the use of hand gestures.
Photography is one area where the Pixels have already been competitive with Apple and Samsung. And Google isn't sitting on its laurels; hidden code found in the Google Camera app revealed that
the Pixel 4 and Pixel 4 XL could use wide-gamut P3 color capture
. Already used by the cameras on the
iPhone 7
and up, this system captures a 25% wider range of colors than the traditional sRGB system employed by most Android phones. And for the first time ever, Google is putting a multi-camera setup on the back of the Pixel. The
Pixel 4
is expected to carry a 12MP primary camera and a 16MP telephoto camera with 5x optical zoom. The
Pixel 4 XL
could carry both of these cameras and throw in a spectral sensor. Both phones might come equipped with a wide-angle-selfie snapper.
Motion Mode will allow Pixel 4 users to take great sports and action shots

And today,
9to5Google cites a reliable source
who told them that the Pixel 4 cameras will have an interesting new feature called Motion Mode. This will allow users to snap action shots with moving subjects seen in the foreground of a photo combined with a blurry background. In addition, the reliable source says that the Pixel 4 series will have an improved version of Night Sight. This is the feature
that allows Pixel users to snap viewable pictures under low light conditions
and it will be even better on the Pixel 4 line. Astrophotography is the rarely heard name for the practice of taking photographs of the stars in the sky. Google will supposedly be promoting the Pixel 4's improved Night Sight capabilities by showing off how well it takes pictures of stars at night.
A photo
discovered by XDA on Weibo
indicate that the Pixel 4 will have 8x zoom created by a combination of 5x optical zoom and Google's Super Res Zoom. The zoom slider actually shows you the current magnificiation level. Another photo shows that yes indeed, the phones will have 6GB of memory. Every other Pixel handset previously released carried 4GB of RAM. The photos have been since removed from the Chinese microblogging site.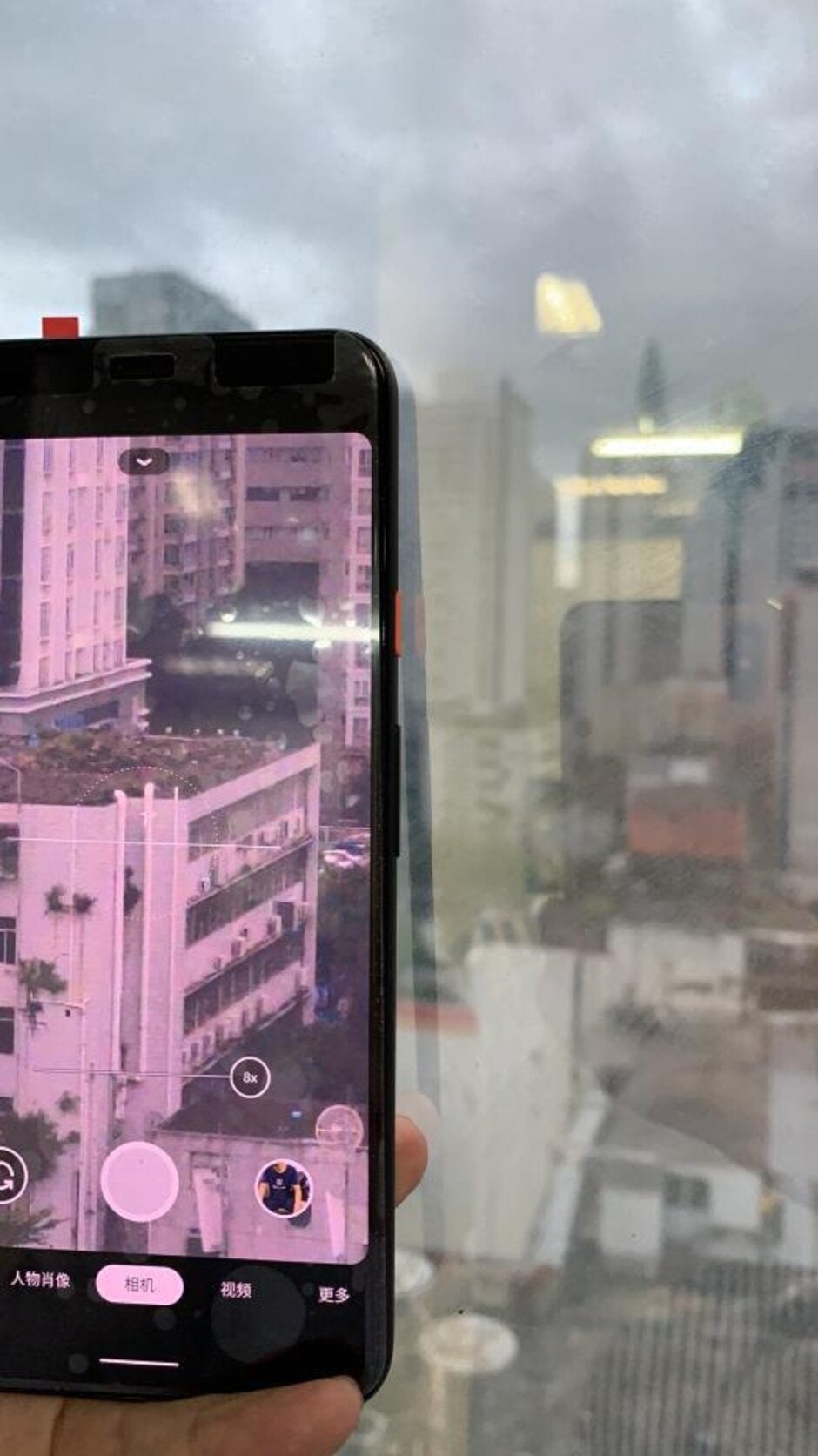 Photo of Pixel 4's camera app shows 8x zoom
The Pixel 4 is expected to ship with a 5.7-inch AMOLED screen and a resolution of 1080 x 2280. The Pixel 4 XL will reportedly sport a 6.3-inch AMOLED display with a 1440 x 3040 resolution. Both models will have an aspect ratio of 19:9 and the screens will have a 90Hz refresh rate, 50% faster than traditional smartphone screens. This will produce more fluid game animation and buttery smooth scrolling. It also uses up battery life, which brings us to the rumored battery capacities for the Pixel 4 and Pixel 4 XL. The former should be powered by a 2800mAh battery while a 3700mAh battery could be found inside the larger version of the phone. Both phones will be powered by the Snapdragon 855 (no Plus) Mobile Platform and will carry 64GB/128GB of native storage.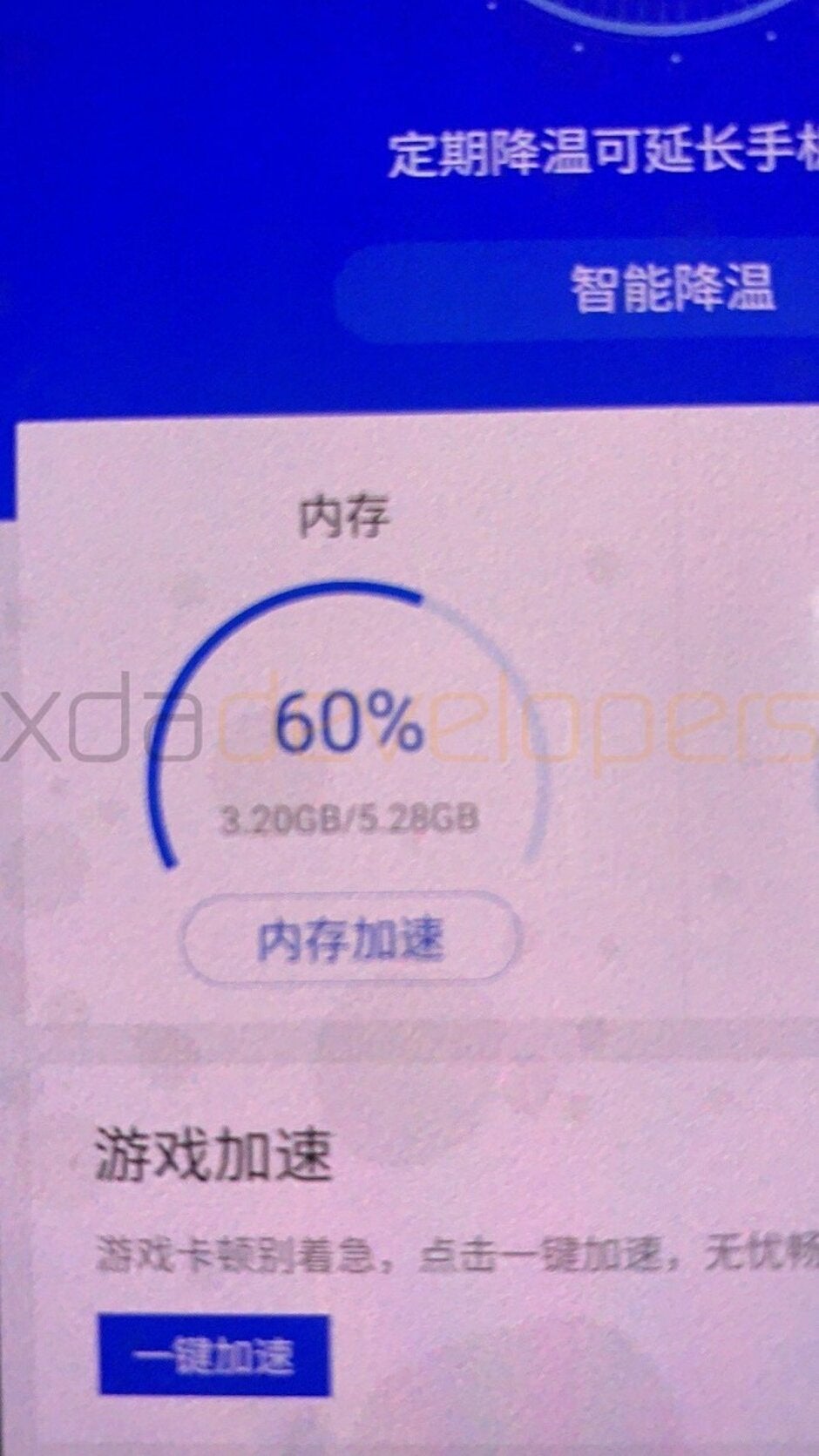 Photo indicates that the Pixel 4 series will be equipped with 6GB of memory
Last year, Google shipped 4.7 million Pixel handsets with 70% of them delivered to the states. This year, after the stunning success of the mid-range Pixel 3a series, Google is planning to produce 8 to 10 million Pixel units for 2019. And since the phone is predominantly sold in the U.S. but assembled in China, Google is reportedly moving production to Vietnam to escape the 15% tax imposed on a tier of Chinese imports including smartphones. This group of products will be taxed starting on December 15 and includes the Apple iPhone. Manufacturers can eat all or some of the tax and pass the balance on to consumers to pay in the form of higher retail prices.