Mortal Kombat X lands on Android: in-app purchases, gore, swiping and tapping galore!
12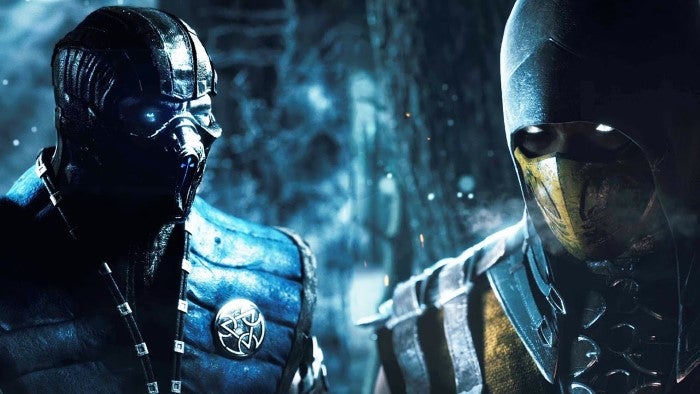 A few weeks ago, the latest title in the legendary Mortal Kombat game series - Mortal Kombat X - executed a fatality and landed on iOS. Fortunately for Android fans, the game has just "somersaulted" and soft-released on Android in select regions.
Mortal Kombat X treats us to beautiful graphics, impressive ending moves, and oh-so-unexciting gameplay that couldn't be more disappointing. Alas, Mortal Kombat X for mobile devices is not the fighting game all of us were waiting for, as it's more of a a card game with fighter building.
In the meantime, fighting (the very idea behind almost all Mortal Kombat games) is simplified to just furiously tapping the screen, hoping that the character you control will beat the other guy in a timely fashion and will finish him with a devastating eye-pleasing combo, which are pretty fun. We also had a fun time spotting all the places where the letter "c" was substituted by "k".
All in all, Mortal Kombat X is not your typical beat-'em-up fighting game, but it is worth checking out - who knows, you might end up loving it. Or not.
You can check out our full gameplay review of the game right here. Have in mind that the game might not be available in your region yet.