Get a live California wildfire or power outage map and alerts on your iPhone or Android
With power outages and wildfires raging through California, you might want to have access to all the breaking news straight from the fire department on your
iPhone
or
Android
handset, and CalFire happily obliges.
You can customize the app so that it sends you live alerts on any fires reported approaching your ZIP code, and you can also run an evacuation checklist - all useful when you are stressed out what to do first.
California fires live map app
Besides entering your area credentials for a live fire map, you can also check out the counties you are going to be visiting, and set up alerts for those, too. Currently, the strong winds have dispersed multiple fires in the Riverside and San Bernardino counties.
Currently, the Sylmar area near the 210 Freeway at Yarnel Street is burning because of said winds, and the fire is referred to as "Saddleridge," going through one warehouse and several houses already.
PG&E power outages
As for the rolling blackouts, the PGE.com map shows you all current power outages, alongside alerts and information in a handy live map format, just hit the link below on your phone:
Alternatively, you can get electric outage updates via text, email or phone by logging into your PG&E website account, going into the Profile section, and setting up alerts to be delivered to your phone if blackouts will be affecting your service, or when the power will be restored.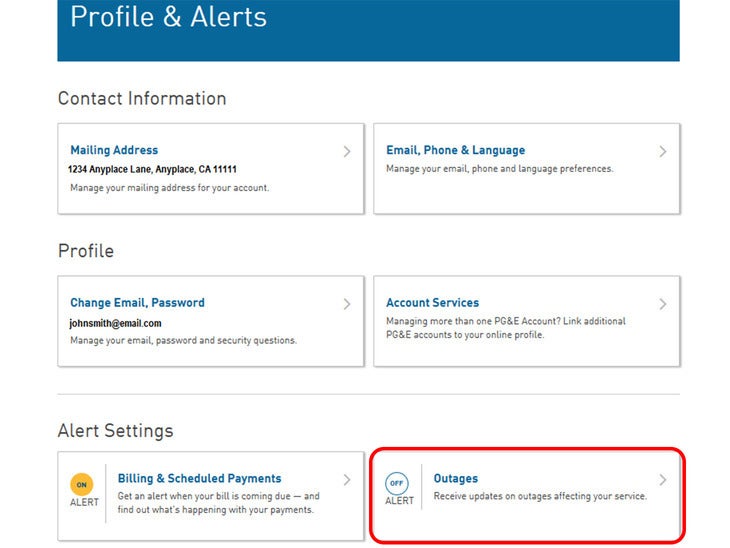 And, remember, kids, always have fully charged power bank handy, those phone alert setups will be useless if your handset turns into a brick during the blackout.