Modern Combat 4: Zero Hour serves impressive graphics, now arrives on Android
27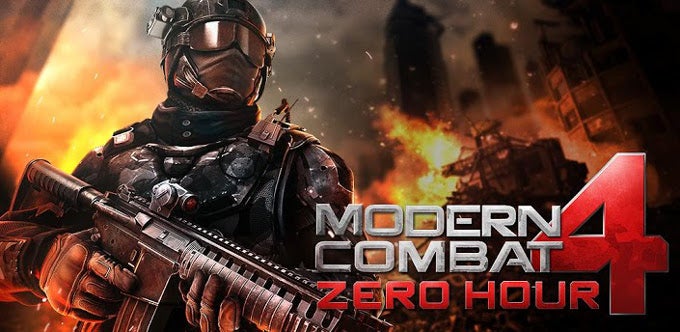 Gameloft has just released Modern Combat 4: Zero Hour on Android, and it is one of the most impressive first-person shooters to have ever arrived on the platform. The game launched a couple of days on the iPhone and iPad, and it boasts about running on the Havoc engine, the same graphical platform that powers the newest Call of Duty games.
The jaw-dropping graphics come with both a single and multi-player modes, and if you want to switch sides, Modern Combat 4 also allows you to play the villain. The biggest changes come in multiplayer mode, though, with tons of new ways to arm yourself.
Get ready for some serious shooting, the game will strike you with improvements in visuals from the get-go, and that translates onto its size - it now weighs around 2GB.
The only slight downside is the price. At $6.99 this is one of the more expensive games on the app catalog, but given the sophistication and effort that went into it, we doubt that you'd regret your purchase, especially if you are a fan of the FPS genre.
Update:
It seems the download link on Google Play has just gone down. Some users have noted issues with the actual download, so it is possible that Gameloft is fixing those issues right now. Hopefully, the game will be back online soon.
source:
Google Play