Minube is a travel planner for Android and iOS that scouts out locations according to your preferences and hobbies
1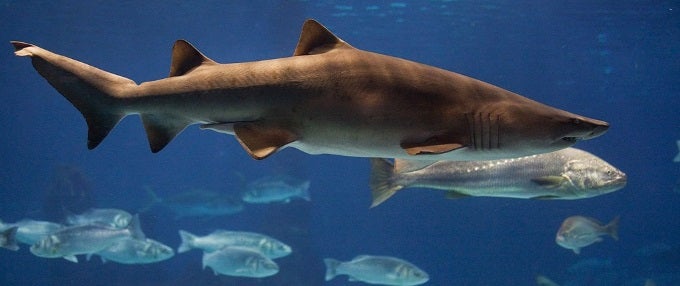 Planning a trip to someplace night already? minube is a sweet app that will give you ideas for vacation spots, collects your favorite places in lists, and lets you make your very own tourist guide that you can download and use offline. All the places around the world that minube is about to introduce you to have been recommended by actual travelers, so you are getting genuine impressions instead of paid advertising. And to finish things off on an extra positive note, the app will automatically generate fancy photo galleries of all the places you visited once your trip is over!
Currently, minube has data on over 2 million tourist attractions, restaurants, and hotels from around the world. They are sorted in "expert lists" put together by travelers that share your interests. Look around and you will find stuff like "best scuba diving locations", "cheapest cities in Europe" or "best tapas restaurants in Barcelona." If that's not enough, you can use minube's unique "Inspiration tool" to browse for new places according to preferences like your favorite color, desired distance from home, and other criteria.
While you're on the road, minube can scout nearby restaurants and tourist attractions near you and map the precise location of the places you want to visit, complete with recommendations from travelers and lists of things to do.
Minube is available for free on Android and iOS. It's a smooth and well-behaving app with a modern interface and a clear, helpful purpose. Traveling has never been as great as it is now, thanks to smartphones and the rich variety of travel apps like this one.
Also read: