Dark mode support, Tracking Prevention added to Microsoft Edge beta on iOS
5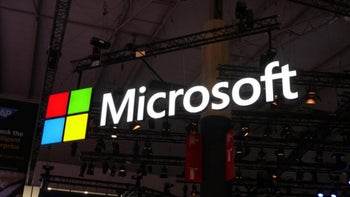 If you use the Microsoft Edge beta on your iOS device, an update has been pushed out that takes the app to version 44.9.0. You can download the update from the Test Flight app found in the App Store. Once that has been done, the browser will sync with the native Dark mode option available on iOS 13. Perhaps more importantly, the update adds Tracking Prevention which stops online advertisers and analytical firms from following your location through the Edge browser app.
Spotted by MSPoweruser
, the update adds more options to the list of available search engines that can be used with the browser app. It also includes general bug fixes and performance improvements. With the iOS version of Microsoft Edge, you can browse the internet using your voice. You can also visit a website on your phone and continue where you left off on your PC using the
Continue on PC
feature. There is an InPrivate mode that prevents Edge on your desktop from saving your history, internet files and cookies collected by the mobile Edge app. Hub View makes it easy for you to find and manage your favorite online content, and the app is equipped with a built-in QR code reader.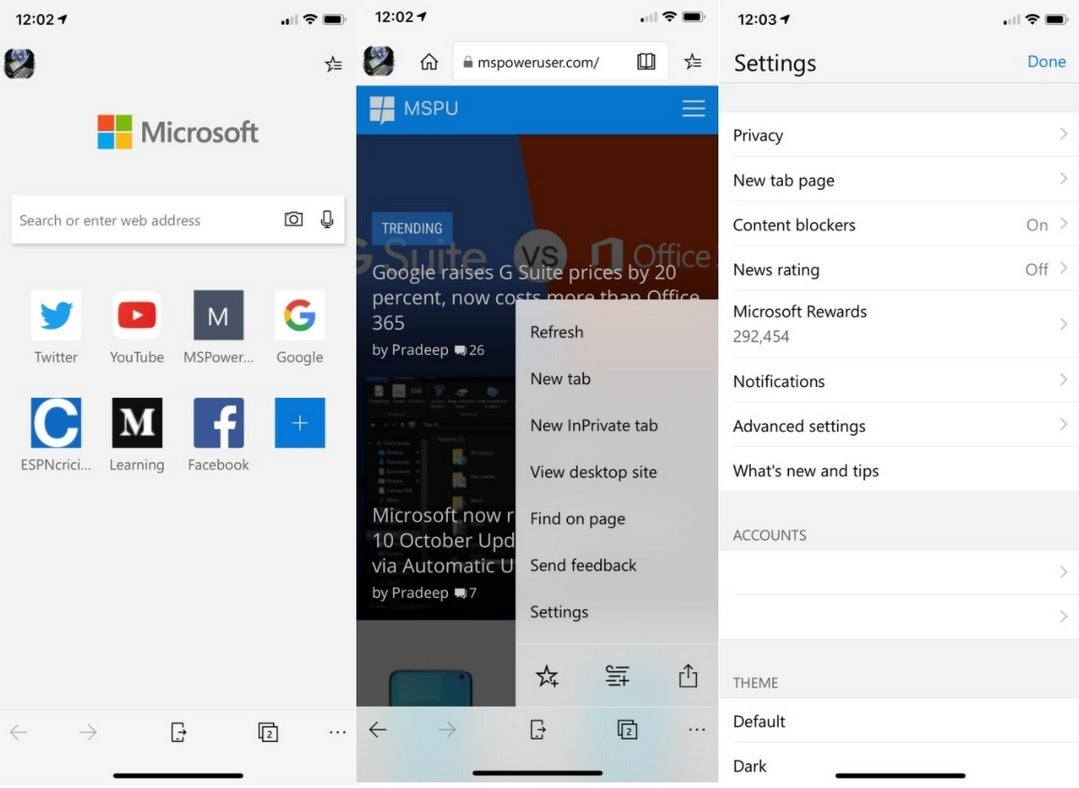 The Microsoft Edge browser app in Test Flight syncs its Dark mode with the setting in iOS 13
The version of Microsoft Edge in the App Store is 44.8.7 while as we already pointed out, the beta version in the Test Flight app is running 44.9.0. This means that it shouldn't take too long for the native Dark mode support, the Tracking Prevention and the updated search engine list to be added to the
stable version of the Edge browser found in the App Store
.