Microsoft COO reminds us that Siri thought the Lumia 900 was the best phone ever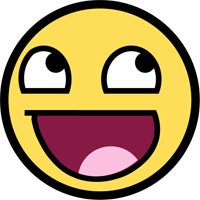 In his presentation on the strength of Windows Phone, he decided to play the infamous clip in front of a crowd of 16,000 people, who subsequently had a little laugh themselves. Turner mentioned that shortly after the video went viral,
Apple sent out an update to change it
.
"Siri got a gag order. They've suppressed Siri and it's now brainwashed into something else," he said.
You can check out the video below to see that segment from his presentation. While the original Siri kerfuffle happened all the way back in May, can you really blame Microsoft for trying to keep this one afloat just a little bit longer?