Menthal tracks how mental you are about your smartphone, and life in general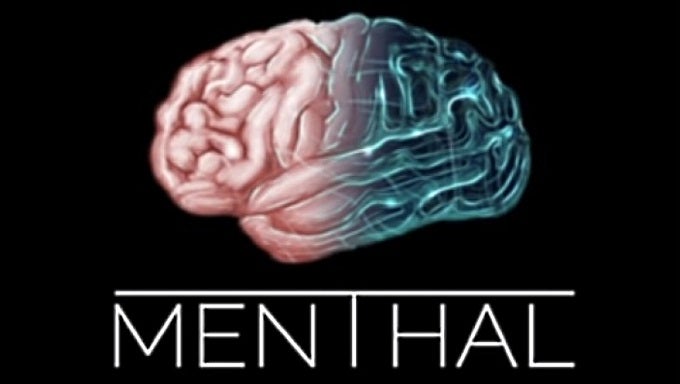 | | |
| --- | --- |
| Developer: University of Bonn | Download:Android |
| Genre:Productivity | Price: Free |
After signing up and filling a questionnaire which plots some angles of your personality on a cool graph, you might end up surprised at what your smartphone usage habits can reveal about yourself after letting Menthal do its thing for 2 to 3 days. We admit we haven't gotten to this point, but we're genuinely interested in what the app will come up with - it might be worth it for the pretty graphics alone.
What does Menthal monitor, anyway? Every day, the app will show what's your most used app, and what percentage of your phone usage it made up. It will also show you the number of calls, messages, and phone uses you made. So if you have the habit of flicking on your screen without unlocking the phone, Menthal will tell you, while Google Now will chime in to suggest the nearest psychiatrist. Joking! The app will also monitor your mood (somehow), social interactions, app installs or removals. It will also check how much time you spend
playing LoL
outside with your phone's GPS sensor. If you become aware of an app addiction, Menthal offers the option to limit specific apps' usage.
Wanna' experiment? Menthal is free on Android, so go get it.