Meizu seems to be making a new Ubuntu phone codenamed Midori
5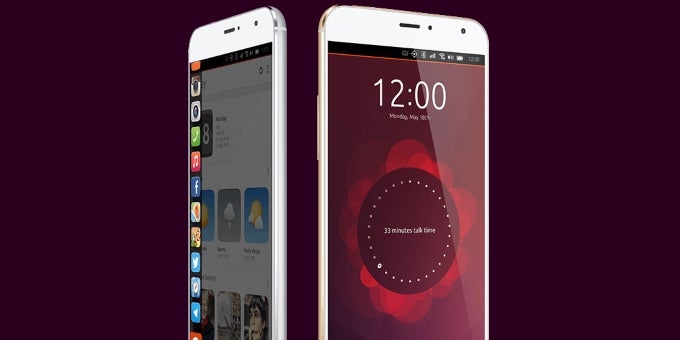 Anyone up for a new Ubuntu phone? Yes, believe it or not, those still exist – even though they represent more of a cause rather than ambition to compete with the well-seated Android and iOS. Chinese smartphone maker Meizu has been partnering up with Canonical, the company behind the free Linux-based operating system, releasing Ubuntu-powered versions of its high-profile devices like the Meizu MX4 and Meizu PRO 5. By the looks of it, the two are planning to give it another shot.
OMG! Ubuntu! reports that a recent entry in Ubuntu's bug-tracking page mentions a device code-named 'Midori', one we haven't heard of previously. Interestingly, all Ubuntu-powered devices by Meizu have had their codenames taken from the well-known anime series Dragon Ball, and Midori is no exception – Arale (the Meizu MX4) and Turbo (the Meizu PRO 5) are how the character's children in the series are named. That's a pretty clear clue about Meizu's involvenment in the new device.
OMG! Ubuntu! also cited a chat line by a Canonical software engineer who referenced "a new handset," without being any more specific. Since that's all the information we have now and getting into speculations is pointless at this stage, we will see what's up with Meizu and the Ubuntu engine company down the road.
ALSO READ
source:
OMGUbuntu
via
NeoWin
Recommended Stories