Meet Zanco tiny t1, world's smallest mobile phone
11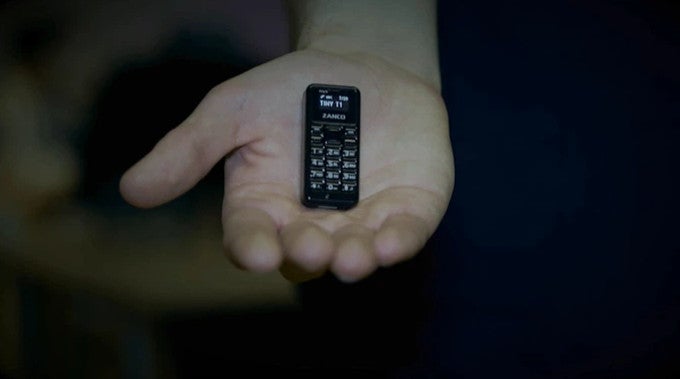 While companies battle each other for the world's biggest smartphone title, one company took a turn in the other direction. Zanco plans to launch world's smallest mobile phone, the tiny t1.
Although it's just a feature phone, Zanco tiny t1 offers all the basic features you would expect from such a device, including calls and SMS. It's only working on 2G networks (GSM850/900, DCS1800, and PCS1900), but the very small 200 mAh battery lasts for more than 3 days on a single charge.
The tiny t1 sports a tiny 0.49-inch OLED display with 64 x 32 pixels resolution. It comes with a numerical keyboard, but your fingers must be really small for 100% accuracy. Also, the feature phone is compatible with nano-SIM cards and can store up to 300 contacts in the phonebook, as well as 50 most recent calls and 50 text messages.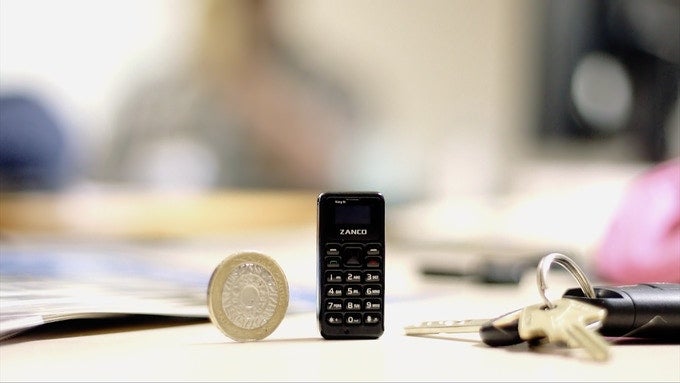 According to Zanco, the tiny t1 packs 32MB RAM and 32MB internal storage, which can't be expanded since there's no microSD card support. The phone charges through a USB port and weighs just 13g.
If you want one, you can pledge a minimum of $50 for the Zanco tiny t1 on Kickstarter. The company plans to deliver all orders in May 2018, but that's just an estimation.
Recommended Stories