Man calls cops 5 times to complain about broken Apple iPhone
42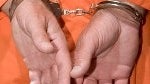 If your smartphone started to fail you, would you call the police to complain? Of course not, but that is exactly what Michael Alan Skopec did last week. During the first call to the Kendall County Illinois Police, Skopec got a hold of the dispatcher and while slurring his words, said that his
Apple iPhone
was not working and that he knows it has something to do with Apple. The dispatcher calmly asked if there was an emergency and when he answers in the negative, she directs him to Apple.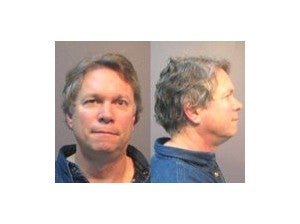 The man who called the cops over his broken Apple iPhone
During Skopec's second call, he picks up the pace by throwing out some choice curse words and says that he is so frustrated with his iPhone that he
wants to break it
. Three more calls are made, each one answered by the same dispatcher who is cool and calm. She even tries to help him troubleshoot the unit and asks if he has the instructions. Finally, the dispatcher tells him that if he presses "0" on his iPhone, perhaps he will get someone who can help him better. After the last call, the cops were sent to arrest Skopec and charged him with obstructing or resisting a peace officer, a misdemeanor.
Skopec's strange response to his broken Apple iPhone can probably be attributed to the consumption of some type of alcohol. In fact, in his condition, who knows if his iPhone was even broken to begin with.
Thanks, Anonymous source!
source:
Yahoo!