Some Pixel users are getting locked out of their phones thanks to a nasty bug
51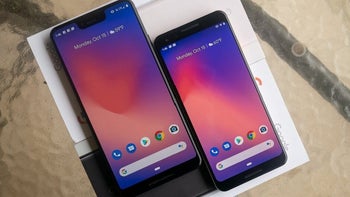 It appears that some Pixel users are having an issue with a lock screen PIN bug that doesn't recognize the correct PIN number and continuously sends them back to the lock screen. Device owners have been
posting complaints on the Pixel Phone Help page
(via
Android Police
). The bug has been spotted on
Pixel XL
models but there have been a sprinkling of complaints from those who own phones in the Pixel 2 or Pixel 3 line as well.
The devices in question are running Android 10 or Android 9 and when the user taps in the correct PIN, the screen goes black; when the user awakens the phone, he/she finds himself at the lock screen once again. While using the fingerprint scanner will work and authenticate the user, after a reboot the phone demands that the user punch in his or her PIN numbers. Additionally, the PIN number is requested after a certain period of time has elapsed without the phone being unlocked.
"My new Pixel XL suddenly stopped allowing me to use my pin to unlock it. I am definitely using the right pin. If I try a different pin, it tells me I have the wrong pin. When I try the correct pin it goes to a black screen then back to my lock screen. I have only had this phone since August 20. I have read all the threads I can see on this issue and it seems to be a big problem with no solution so far. I have tried all the suggestions except resetting as restoring from Google still means a lot of time and effort for me. I don't want to be doing this every couple weeks. I was really enjoying this phone, but if this doesn't have a quick fix, I will be going back to a more reliable brand."-Melisa Nichols
Google's solution to the issue certainly didn't make Pixel owners happy

Earlier this month, a Google product expert replied to one of the Pixel users affected by this lock screen bug and she wrote the two ugliest words in the history of smartphone ownership: "factory reset." This issue has been ongoing since late August and even today there were a couple of fresh complaints posted on the page. One Pixel XL owner had to restore everything that got wiped on her phone when she completed a factory reset. This, she said, was annoying because the model in her hand was a replacement sent to her by Google after her first Pixel XL went into a loop and crashed.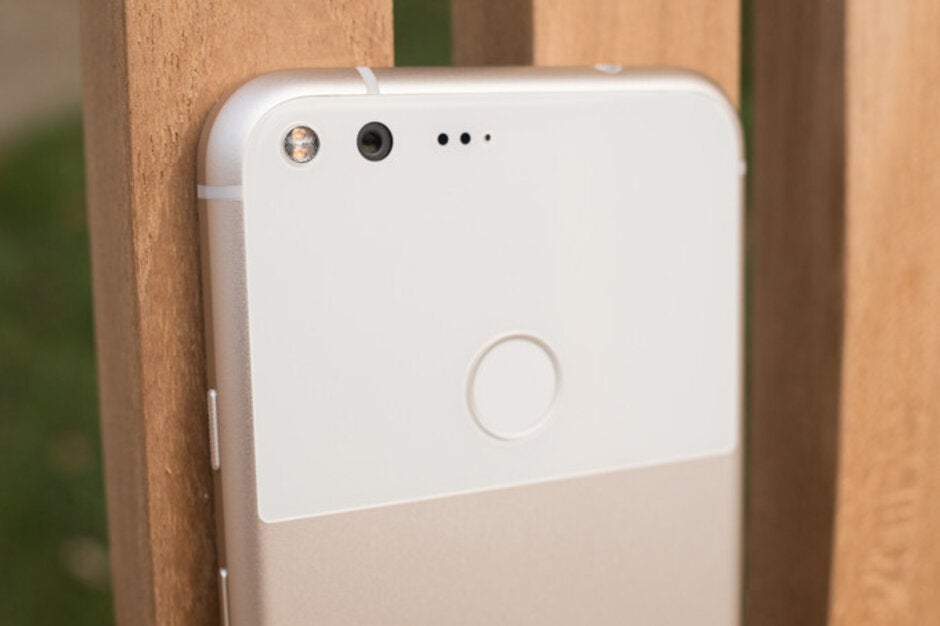 Affecting mostly Pixel XL users, the PIN screen bug puts the phone in an endless loop
These stories are not exactly what Google wants consumers to read about just three weeks before its October 15th Made by Google event. During this extravaganza, the company will roll out the new
Pixel 4
and
Pixel 4 XL
. And this time, Google feels that it has designed a handset that belongs in the top tier of premium smartphone models along with the Apple iPhone and Samsung Galaxy flagships. And while all models experience bugs and issues now and then, the Pixels do not have a great reputation, especially when first released. Who could forget the
Pixel 2 XL
's burn-in screen or the strange clicking noises heard during phone calls made and received by the
Pixel 2
. Sure, Google corrected these issues with a software update (well, except for the Pixel 2 XL screen) and the warranty was extended on certain models from one year to two. But when you're convinced that your phones are now ready to play in the same sandbox as the big boys, you are going to need consumers to feel confident too.
Hopefully, Google will come up with a better response to those Pixel owners affected by the lock screen PIN bug than to perform a factory reset.