Little touches in iOS 6 bring forward Apple's more humane side
27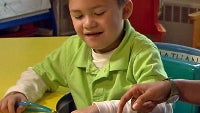 Among the many new features (
200 to be exact
), you might not have noticed that Apple is going the extra mile for accessibility options in the new iOS 6. What particularly caught our attention is that Apple noticed that many autistic kids are using and loving the iPad, but they often tap on the wrong place of apps, accidentally quitting them and this was frustrating for them.
"We were surprised at how many kids with autism have been using the phones, but there are controls in apps that you don't want them hitting,"
and now this here realization that Apple said inspired them to bring Guided Access (the name of the new function) is particularly interesting.
It might be us, but this kind of attention to disabled kids is really touching and brings forward a more humane side of Apple. And while accessibility is nothing new, it seems that Tim Cook is pushing such kind of a social change in Apple's attitude one step further.
Of coure, Guided Access is also officially said to be a feature that could allow teachers and administrators help their students/users concentrate on a particular task by disabling all border areas of a screen and the Home button, but Apple chose to highlight how it could help autistic kids.
Cupertino is also bringing integration with Maps, AssistiveTouch and Zoom for its VoiceOver screen reader for blind and low-vision people. Made for iPhone hearing aids are also on the way.
Apple ended its keynote today on a typical note for the company. You can find the statement we've heard in previous years in one form or another below, but Guided Access gave it a different tune this time, don't you think?
"Only Apple could make such amazing hardware, software, and services. We are so proud of these products. They are perfect examples of what Apple does best. Ultimately, it's why people come to work at Apple, and with Apple. To create products that empower people. To make a difference. The products we make, combined with the apps that you create, and fundamentally change the world."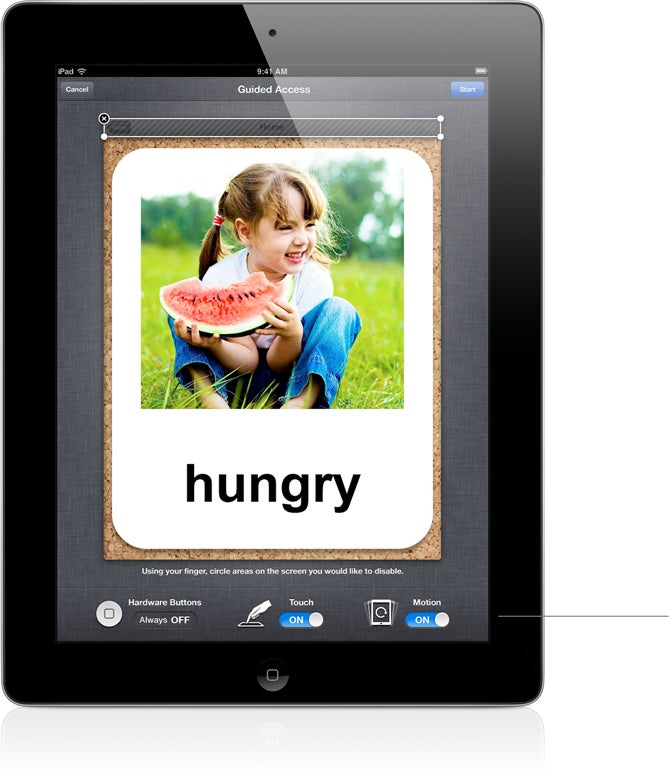 Recommended Stories