LineageOS' latest numbers show the OnePlus One is still tinkerers' favorite device
8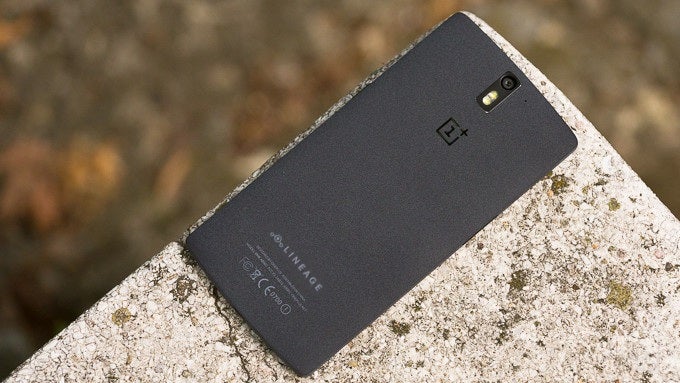 LineageOS, the continuation of the
drama-plagued and now dead
CyanogenMod Android distribution, has just reached a significant milestone – one million installs, and we believe congratulations are in order. First spotted by
Android Police
, the million mark seems to have been passed mere hours ago, and, along with it, we can take a good look at the demographics of people running custom ROMs.
It's interesting to note that OnePlus, the company which prides itself on selling open devices, seems to have earned its reputation among users, and takes the first, second, and eleventh place among LineageOS device installs with its One, 3/3T, and 2, respectively. Other popular devices include the
Samsung Galaxy S III
(!) and
S5
,
Xiaomi's Redmi Note 3
and
Mi 5
, and the
Google Nexus 5
.
From the statistics we can also see that India is the top country among the distribution's users, with China following closely and the US trailing somewhat further back. Of course, all three are eclipsed by the elusive country of Unknown, which accounts for more than a third of LineageOS' downloads.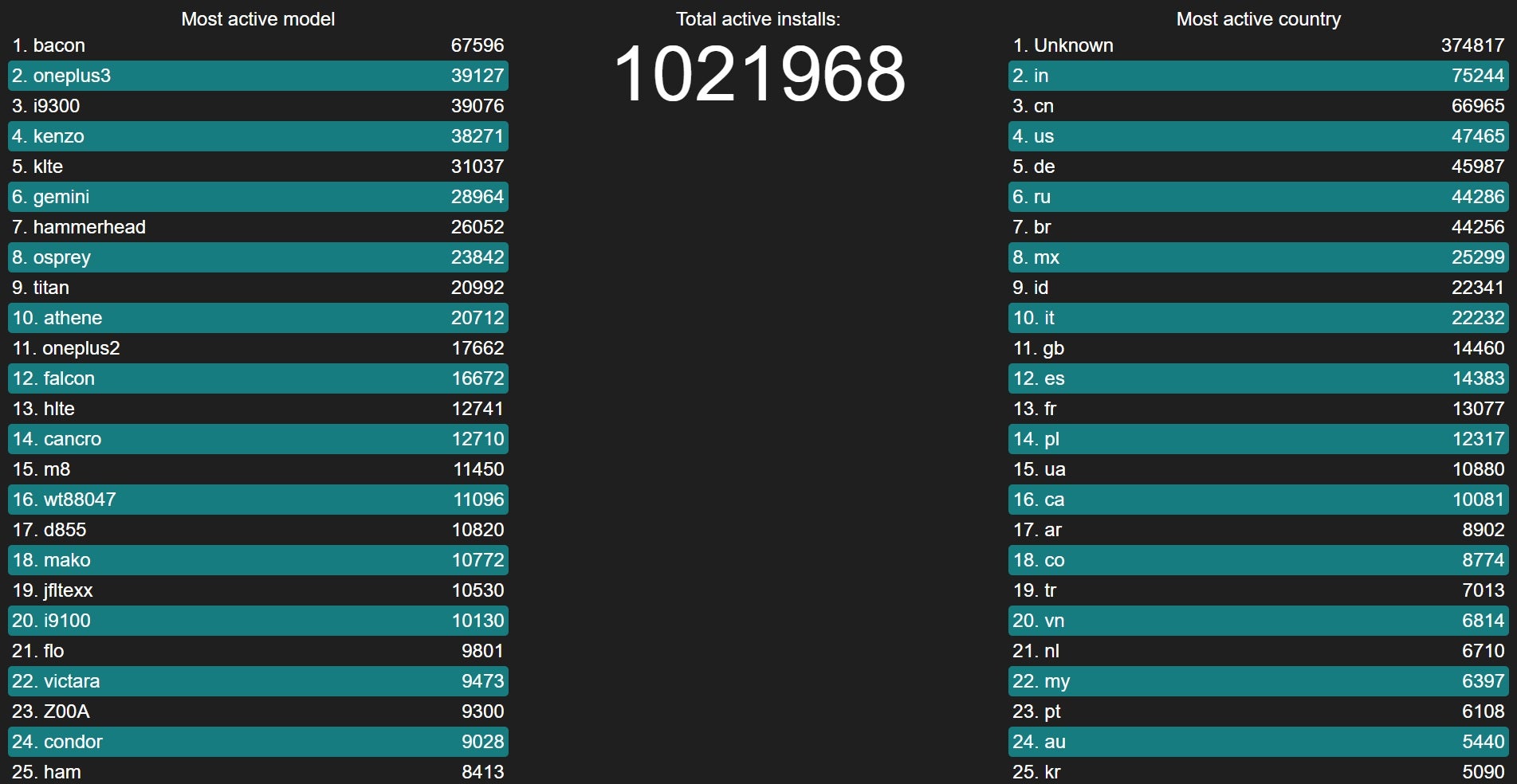 LineageOS' stats page, as of writing this article
Such news is always a good reminder of just how bad phone support is nowadays – most Android devices are lucky to get the bare minimum of two years of updates, all the while Apple still supports the
iPhone 5
, a device which was released almost five years ago. But rather than turn this into yet another iOS vs Android battle, let's instead take the opportunity to applaud all the enthusiasts working out of their own free time to continue supporting older devices like the Galaxy SIII, which are all but guaranteed to never receive another software update through official means.