Let this app tell you precisely how much you've spent on Android apps and in-app purchases
9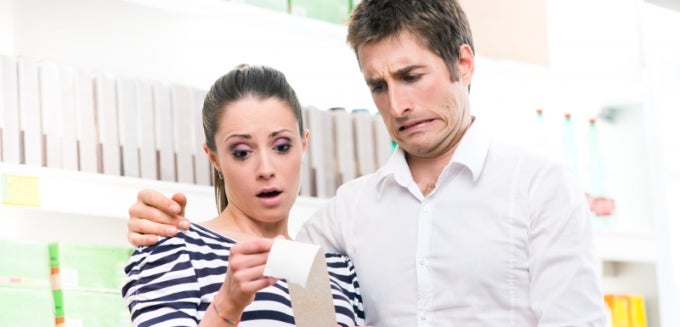 There's one thing the Google Play store app won't tell you, and that's the amount of money you've spent on the paid apps in your account. It's a curious omission on Google's part, considering it's a relevant bit of info that's inevitably surprising, no matter how little or how much it turns out to be. Still, there's a free app for that that actually fills in quite nicely! 'My Paid Apps' is a free download that reveals just how much of a hole in your wallet apps have burned in over time.
The app examines the apps you have in your Google account and calculates the total sum you spent on the apps alone, prior to making any in-app purchases. These are shown in a separate menu, which means you can also get to know precisely how much you forked out for them. Other than that, you can order the apps based on name, price, and date bought so it looks neat and orderly, then export the list in sheet format (CSV) and send it to your financial adviser!
Before testing the app, you should know that it requires full permission to your Google account in order to function. While the security-conscious among you won't love that one bit, My Paid Apps' creator explicitly states that no personal information is stored, shared, or otherwise going outside your device. However, the app's reliance on this permission means you'll occasionaly get a password reminder page from Google, rather than the list with your apps. Either that, or you get told your account has no paid apps. It's a random occurance which is aleviated by using the Login Fix option inside the menu.
Here's a download link for 'My Paid Apps'. How much did you spend? Tell us in the comments below.