Lenovo's Yoga 910 features an edge-to-edge 4K display and fingerprint sensor
7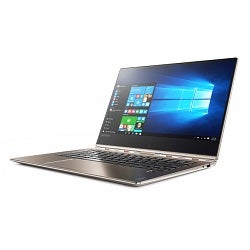 IFA 2016 is currently chugging along with full steam ahead, and Lenovo has been at the forefront in Berlin by announcing a slew of new and exciting products for later this year. The company refreshed the Yoga Tab line with the
Yoga Tab 3 Plus
, and came out with the all-too-interesting
Lenovo Yoga Book
. However, the company still has a few tricks up their sleeve, and one of them comes in the form of the Yoga 910. The Yoga 910 is the latest addition to Lenovo's Yoga 900 line of premium laptops, and it looks like it could be a pretty enticing successor to the Yoga 900.
Right off the bat, one of the most notable aspects of the Yoga 910 is its edge-to-edge display. The size of the screen measures in at around 13.3-inches, and comes equipped with a super high-res 4K display. However, one thing worth noting is that the edge-to-edge claim is about 90% true. As with any edge-to-edge display out there, there's just the slightest amount of bezel to be found on the top, left, and right corners. If we move to the bottom of the screen though, we're met with a pretty absurd amount of black bezel. This bezel is supposedly in place to allow the Yoga 910's hinge system to work at its best ability, but it is still a bit of an eyesore when your eyes begin to wander South.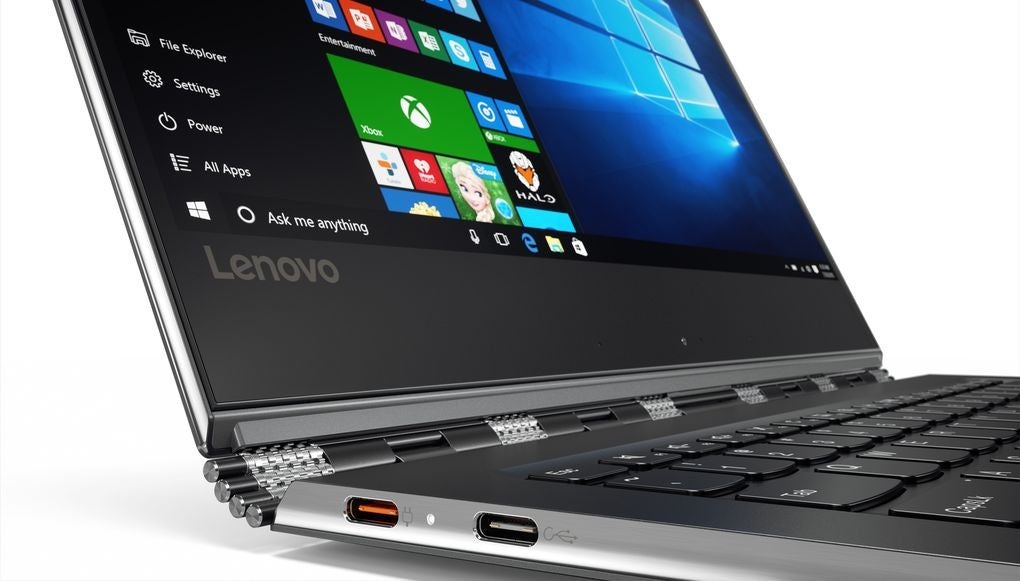 On top of the new display, the Yoga 910 also features a slightly thinner design - 14.3mm as compared to 14.9mm - and the latest generation of Intel's Core i processors - the 7th generation to be exact. Couple this with a fingerprint sensor to the right of the touchpad, and we're looking at a pretty solid upgrade from the Yoga 900.
As for pricing and availability, Lenovo has announced that the Yoga 910 will start at $1,299 and will go on sale sometime later in September. That positions the Yoga 910 as one of the more expensive laptop options out there, but considering all of the new updates that the Yoga 910 features, we'd expect it to be well-worth the price of admission.