Lenovo's Xiaomi-like, online-only smartphone brand will be called "Fancy Maker"
14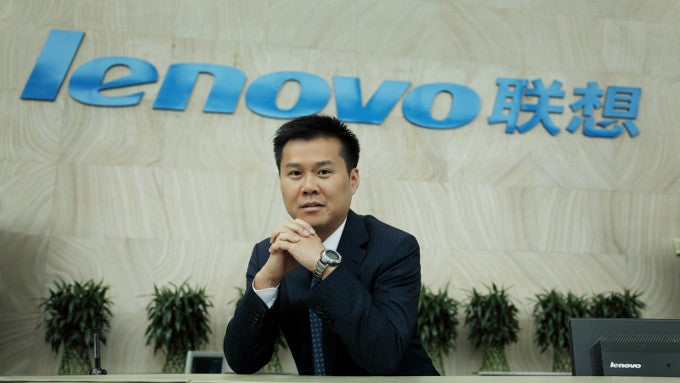 A few months back
, Lenovo execs told
The Wall Street Journal
that they're planning on launching a new smartphone brand that would operate online-only. It was quite obvious that the new subsidiary, which is set to launch on April 1st 2015, is a direct answer to local superstar, Xiaomi, which popularized the model.
What we didn't know until today, however, is how the brand will be called. No longer though – Lenovo's Senior Vice President, Chen Xudong, today announced that the name will be "Fancy Maker". This obviously sounds a lot alike to
Moto Maker
– a personalization service offered by Motorola,
which is now a part of Lenovo Group
, that allows buyers of Moto devices to customize aspects such as color accents and back plate. Indeed, some kind of service is precisely what Fancy Maker makes us think of – not hardware – so we're not entirely sure that we approve the name (not that anybody is asking).
It remains to be seen if Lenovo's Fancy Maker will mirror another major aspect of Xiaomi's business model – appointments to buy hot devices. Thanks to those, Xiaomi is in a great position to ensure that supply is never higher than demand, not to mention that regular "flash" sales infuriate consumers who miss out, generating a lot of buzz. This free marketing helps reach an ever wider audience that wants the phone and is willing to wait, all the while component prices fall, allowing the companies behind such products to actually make something on them.