Lenovo will launch a new smartphone brand to counter Xiaomi
6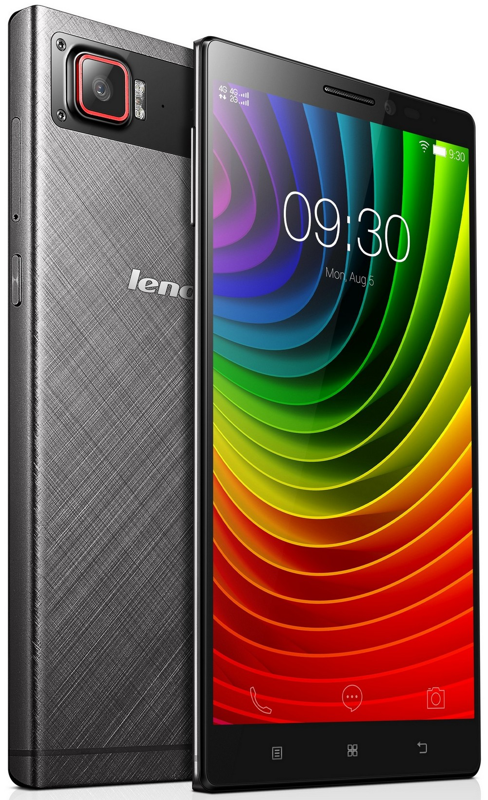 Xiaomi has risen to fame in just a few years, and is now one of China's top smartphone makers (for the record, it
sold more smartphones than Samsung
in China throughout the second quarter of the year).
Needless to say, other top Chinese smartphone makers, which had been selling phones long before Xiaomi even existed, are concerned about the meteoric rise of the new company. Lenovo is one of these top handset makers, and it looks like it has a plan to counter Xiaomi.
According to The Wall Street Journal, Lenovo intends to create a new company and brand to sell smartphones online (only in in China for the beginning) - just like Xiaomi does. The new brand, which has yet to be named, should be launched on April 1 next year. At the same time, Lenovo will continue to sell handsets under the current brand via traditional retailers.
Lenovo was the world's fourth largest smartphone maker in Q2 2014. The company is in the process of acquiring Motorola Mobility from Google - though this has nothing to do with the brand that will be established next year (plus, Motorola's brand and products won't be affected post-acquisition).
P.S.: Pictured above is Lenovo's
Vibe Z2 Pro
, the company's latest high-end Android smartphone.