Lenovo's CEO just teased an image of the next Moto 360, and then deleted it
19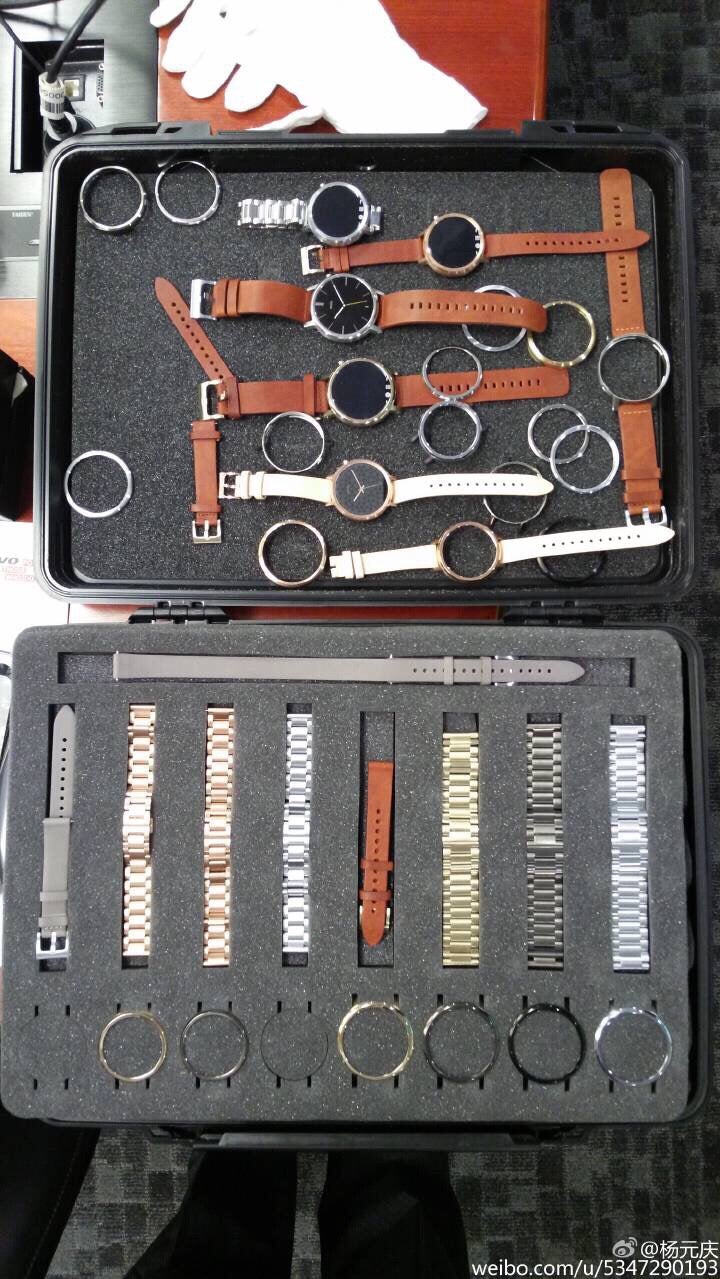 Click me to zoom in!
When Motorola first started talking about the Moto 360 smartwatch – its first crack at the futuristic paradigm – it accented on its ambition to bring a product to the market that felt and looked more like a normal watch and less like a nerdy gadget. In reality, however, while we commended Motorola's design at the time, the Moto 360 still didn't quite feel like something your House Representative would care to be seen with.
Fast-forward to today, and we now have Motorola, previously a Google property, calling Lenovo its boss. And if you didn't think that it's the Chinese company that's in charge, then an image teaser (or a slip) of the next Moto 360 smartwatch, posted by Lenovo's CEO Yang Yuanqing on his personal Weibo page, ought to cement that notion.
The image, deleted some time after its initial publication, gives us a glimpse into what seems like a very credible successor to Motorola's current smartwatch, and one that is far more reminiscent of a classical timepiece. Case in point: unlike the Moto 360 currently on the market, the updated version is seen sporting lugs for the strap on both the top and bottom. Speaking of straps, the image also includes a number of options, including ones made out of metal or leather. It also appears as if Lenovo/Motorola are planning a number of bezel options – some
look
like they were made out of gold, while others look like steel, and there appear to be two sizes, as well
Lastly, and on a more negative note, we can make out the infamous strip on the bottom of the watchface that mars the otherwise attractive Moto 360. The section in question is not useless, of course – it's where Motorola houses the tech needed to allow the 360 to automatically tweak brightness depending on your surroundings – but we can't say that we're fans of it nevertheless. Here's hoping that this is an early prototype, and Motorola has found a more elegant solution.
Recommended Stories