LeanDroid Battery Saver saves battery life by handling the smartphone's connectivity
5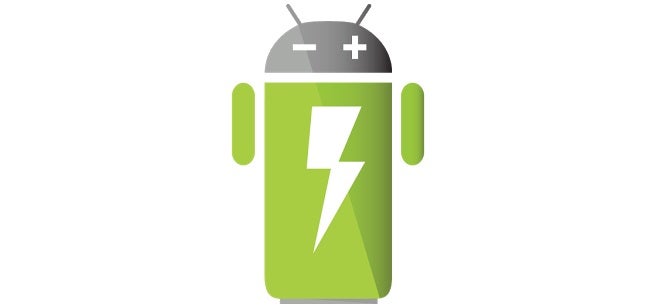 | | |
| --- | --- |
| Developer: TeqTic | Download: Android |
| Category: Battery life | Price: Free |
As with any battery app, some of its functionality is user-customizable. For example, you can set it to disable Wi-Fi connections only if there is negligible data transfer while screen is off - so downloading and streaming stuff while the screen sleeps is possible. There is a disable time interval setting that you can adjust to the length of an average song and make sure LeanDroid doesn't miss out on data activity. Or you can set a stretch of time when connections are automatically turned and kept on.
If you want to give LeanDroid a try, keep the following in mind. Handling GPS and cell radio connectivity works on KitKat and later devices only, and it requires root. Dual-SIM smartphones won't have data disabled on both cards due to manufacturer reasons. Finally, if you are on KitKat 4.4.1 or 4.
4.2
, there's a bug that won't let services restart themselves once killed by the system. LD works around it by using a persistent notification. If you want to hide it, find and un-check the "show notifications" option in the app. Oh, and don't swipe LeanDroid away from Recent Apps, as this will bug it out.