Leaked Verizon screenshot shows that the Sony Xperia Z2 is still coming to the carrier
27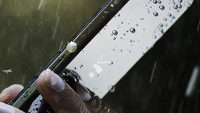 For those of you who have given up hope of seeing the
Sony Xperia Z2
wearing Verizon colors, a screenshot sent to us by a loyal reader, shows that the dream might not be dead after all. The image shows that Verizon is training reps on Sony's current flagship model. While T-Mobile offered the
Sony Xperia Z
and the
Sony Xperia Z1
, back in March,
Verizon was rumored to be getting the Sony Xperia Z2
.
But a month later, the Xperia Z2 was no longer rumored to be heading to any U.S. carrier, and was expected to be available via Sony's online store only. Still, we passed along
a couple of pictures showing a Verizon branded Xperia Z2
, including one from Sony that was quickly removed.
The question that many might have, is why would Verizon decide now to offer the Sony Xperia Z2,
when the Xperia Z3 could be coming as soon as September?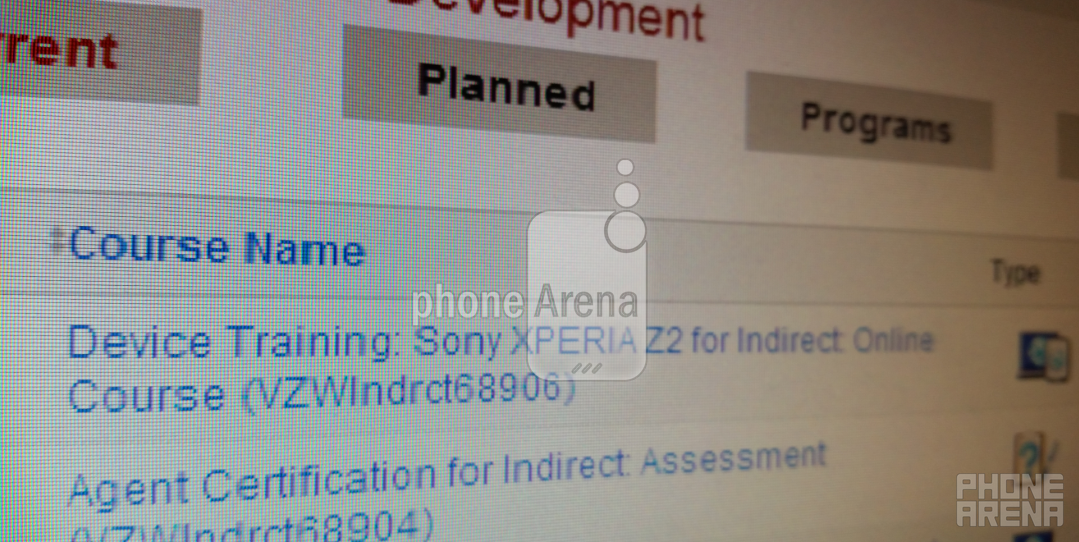 Leaked screenshot reveals that Verizon reps are getting trained on the Sony Xperia Z2
Thanks for the anonymous tip!
Recommended Stories