Leak spills all about the Snapdragon 835 chipset which will power 2017's high-end phones
21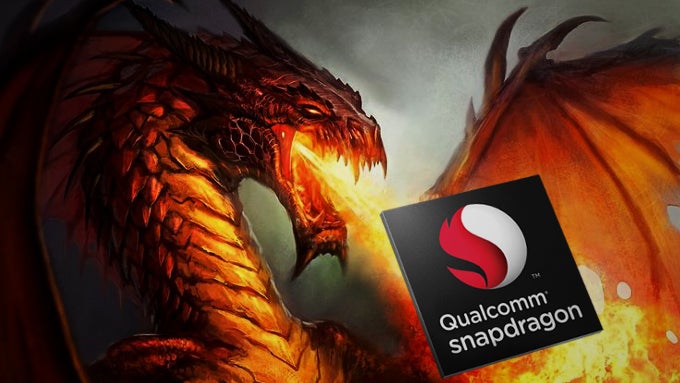 Days before Qualcomm's Jan 6th keynote at CES 2017, where we presume the Snapdragon 835 processor which will power most of this year's premium smartphones will be fully disclosed, prolific information leaker @evleaks shared what appears to be an official press release containing key details about the chipset. Some of this information has already surfaced online, sourced from leaked presentation slides that were published on the Chinese social network Weibo. In all likelyhood, these leaks are legitimate, but if there are any surpises left to show, we imagine Qualcomm will be keen to let us know come Jan. 6.
The company boldly describes the Snapdragon 835 as "smaller, faster, and more energy-efficient than any chipset in history." It uses a 10nm design with over 3 billion transistors, staying 30% smaller, 27% faster, and 40% more power-efficient than its predecessor, the Snapdragon 820. Qualcomm says this will enable manufacturers to create thinner phones with larger batteries.
The Snapdragon 835 is described as 27% faster than its predecessor, the 820.
In addition, Qualcomm touts improvements to charging, battery life, camera capabilities, connectivity, and security. The company has given some interesting figures: 1+ day of talk time, 5+ days of music playback, and 7+ hours of 4K video streaming, with the Quick Charge 4 technology providing five hours of battery life for five minutes of charging. These values are presumably taken from a test device and provide a theoretical reference of what we can expect from a Snapdragon 835-powered phone. However, Android manufacturers use vastly different components from each other and implement them in their own peculiar ways. This means all SD 835 devices will deviate from these measurements, be it a little or drastically.
To push forward VR technology, Qualcomm designed the Snapdragon 835 to meet VR processing demands within strict thermal and power constraints. It offers 25% faster 3D graphics rendering and 60 times more display colors compared to the Snapdragon 820. It also supports scene- and object-based audio and audiophile-grade DSD audio. Motion tracking has been improved as well, with a 20% reduction in motion-to-photon latency and six degrees of freedom.
Photography has been improved with a new generation of 4K video stabilization (EIS 3.0) with advanced yaw, roll, and rolling shutter. Qualcomm has also introduced support for Dual Photodiode and enhanced the hybrid auto-focus framework to bring intelligent phase and lighting detection. The chip is also ready to handle a dual camera setup out of the box by incorporating the Clear Sight platform, which will let device makers experiment more freely with this technology.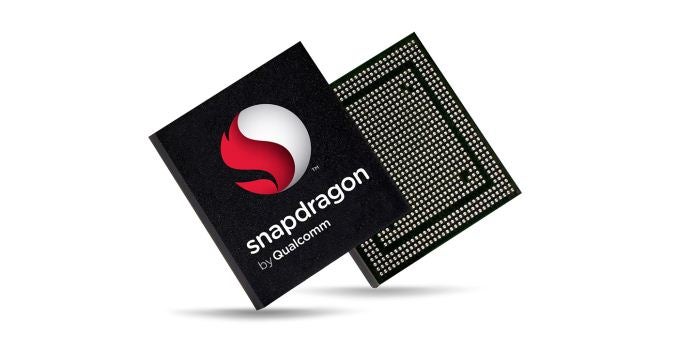 To deliver cutting-edge connectivity, the Snapdragon 835 is equipped with an X16 LTE modem and custom support for 802.11ad Wi-Fi networks. It supports peak download speeds of up to 10X faster than first-generation 4G LTE devices, along with 256-QAM digital signal processing, 4x4 MIMO, and up to 4X carrier aggregation. The modem itself has a 45% smaller footprint and a 60% improvement in power efficiency.
The Snapdragon 835 also features extended security, thanks to the Haven platform which provides three layers of security on SoC, device, and system levels. It can authenticate the user with pin codes, fingerprints, eye and face-based security, which means 2017 could see more devices with iris scanners or camera-enabled security.
Finally, Qualcomm is betting on machine learning, utilizing the Snapdragon 835's computing strength to enable features like object recognition for better photos, real-time hand-tracking for more immersive VR experiences, voice recognition for virtual assistants, and biometric authentication.
The Snapdragon 835 will be the chipset you'll be hearing about most often this year. On paper, it seems to be Qualcomm's finest processor to date. Hopefully, it will prove a strong successor to the well-regarded Snapdragon 820 that's powering your last year's flagship.
ALSO READ
Recommended Stories