New Snapdragon 835 benchmark results show up, fail to impress
52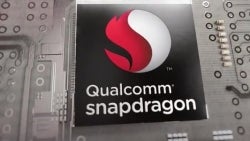 Qualcomm's upcoming Snapdragon 835 processor is the one expected to power the majority of high-end mobile devices throughout 2017. New information and benchmark results of the product periodically surfaces online as the chipset is being prepared for delivery in the first quarter of 2017.
The latest information breadcrumb arrives just a week or so before Qualcomm gives the Snapdragon 835 a longer introduction at CES 2017. It's a GeekBench result showing the processor driving a test smartphone called the Essential FIH-PM1. The octa-core CPU is clocked to 1.9GHz and comes paired with 4GB of RAM and runs Android 7.0 Nougat.
The single-core result shows 1844 points, while the multi-score result is 5426 points. The score doesn't come across as incredibly impressive, as the current-generation Snapdragon 821 already hits close to it in recent smartphones such as the OnePlus 3T, and Huawei's Kirin 960 chip actually surpasses the Snapdragon 835 by racking up 1949 points in single-core and 6439 points in multi-core tests.
It's possible that the test device is somehow performance-restricted and doesn't showcase the processor's full potential. We've already seen the Snapdragon 835 surpass powerful chips such as the Apple A10
in the AnTuTu benchmark
, so we expect bigger numbers out of it as the processor makes its way to flagship devices by LG, HTC, Sony, OnePlus, and other brands.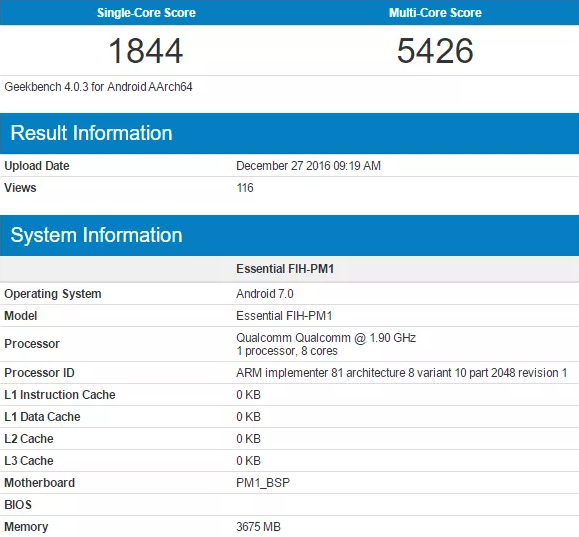 ALSO READ