Lawnchair, the best near-stock Android launcher you've never heard of, is now on the Play Store
12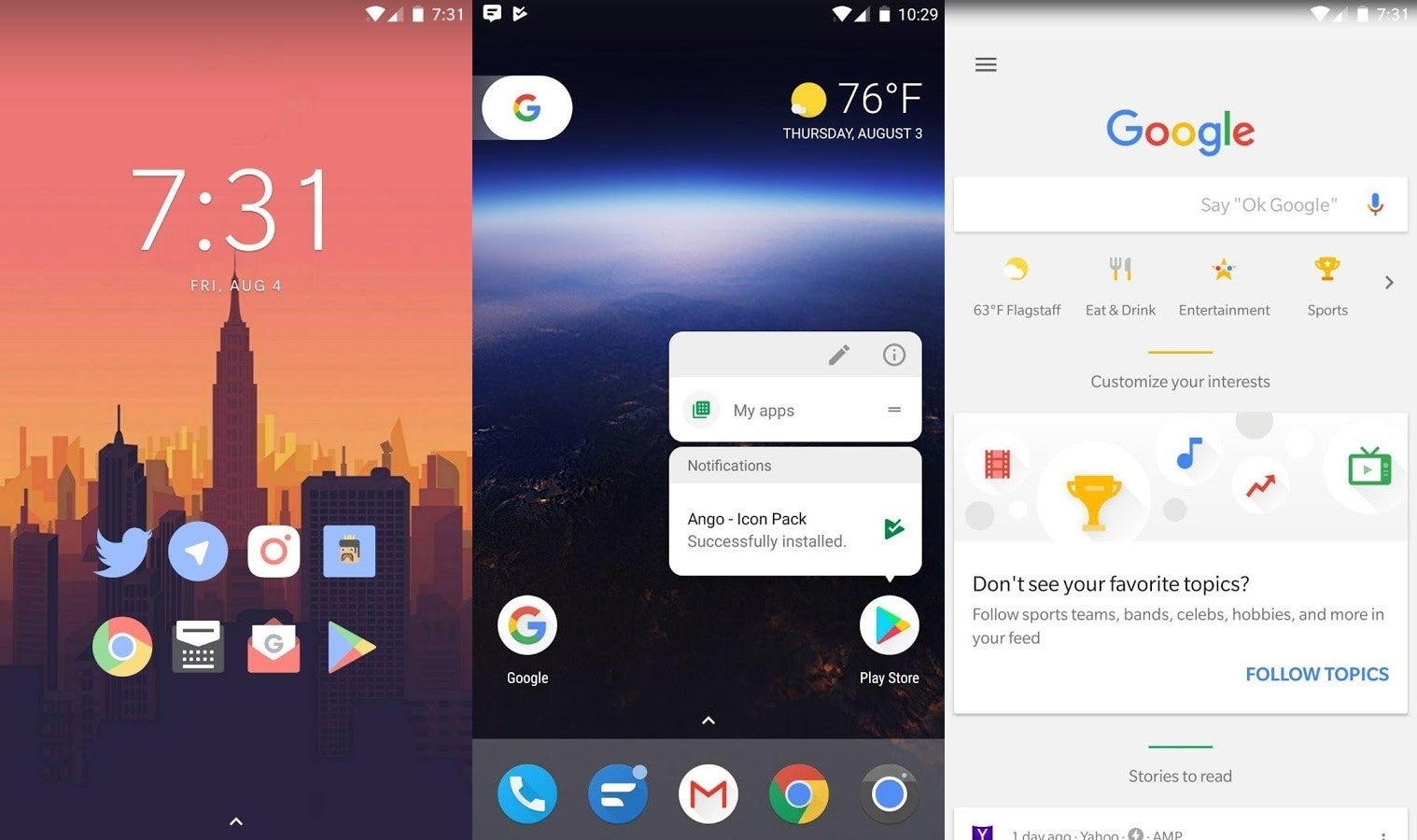 On the topic of launchers, we have a pretty good understanding of what makes a third-party offering better than the built-in one - customizability, ease of use, and snapiness, of course. Nova Launcher is the anecdotal default answer when you will most definitely find when you go search for Android launchers, but it's always nice to have some alternatives up in your alley.
A new entrant on the launcher scene is a niche debutant that has been doing the round in the underground - dubbed Lawnchair as a tongue-in-cheek joke, this one is closely mimicking the appearance and overall functionality of the Pixel launcher found on the original Google Pixel and Pixel XL. Previously, it was circulating as an APK on the interwebs, which raised some security questions, but
Google Play Protect
is now here to squash those.
Unlike the default offering found on Google's former flagships, Lawnchair is inherently more customizable, though not overwhelmingly so.
You can change your icon pack, manage the appearance of your home screen by selecting the icon scale and how many columns/rows it should have, define gestures, and tweak a ton of other options. All of that is sprinkled with a nice amount of snappiness and performance that are on par with Nova Launcher or the regular Pixel launcher.