Latest Viber update brings pinned messages, replies in group, more
2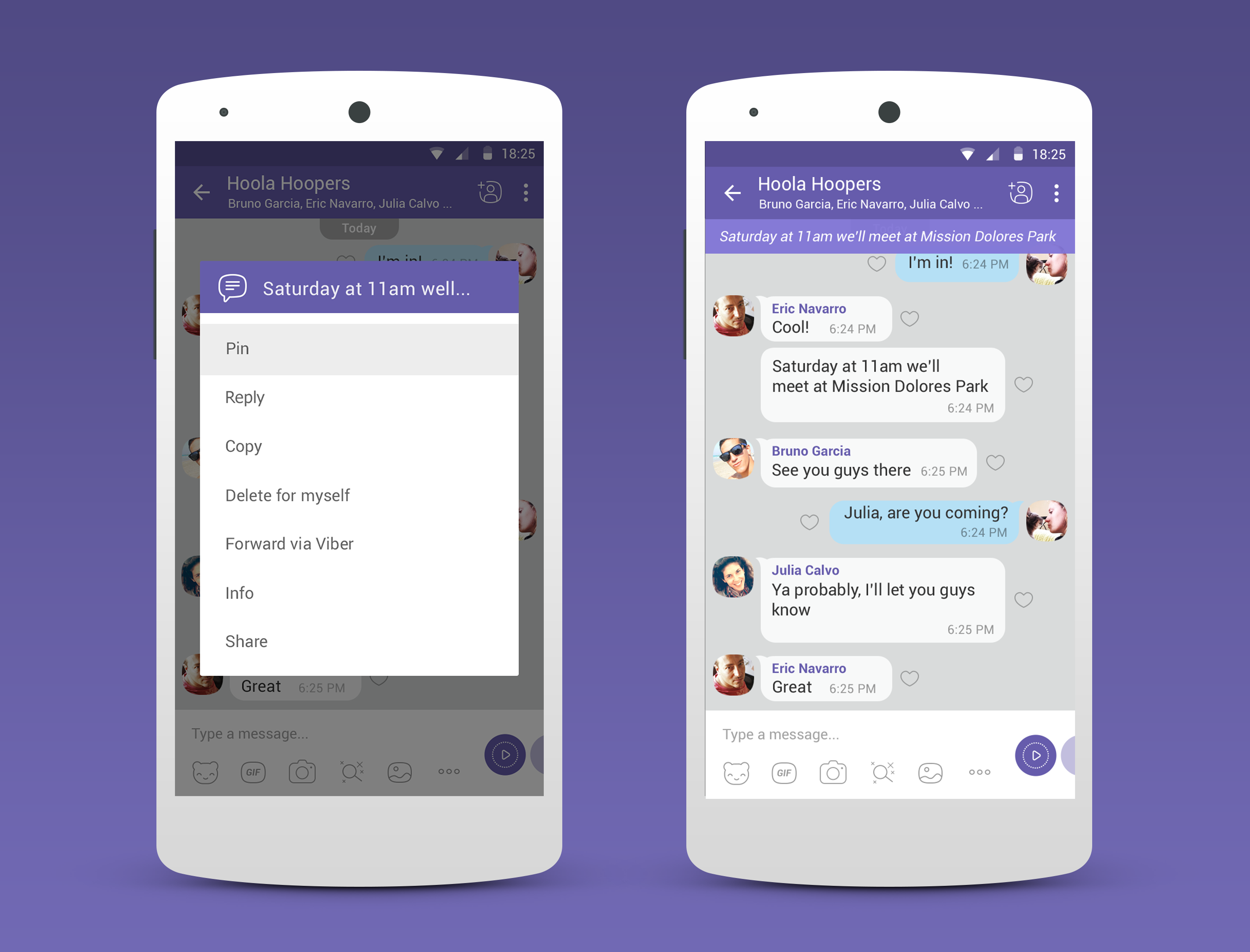 Pinned messages
Viber, one of the many popular messaging apps for mobile devices, is often seen as the underdog. Nevertheless, many favor Viber over other bigger apps like Messenger or WhatsApp, hence
the large number of users reported by the developer
. If you're one of those Viber fans, then you'll be pleased to know there's a new version available for download.
The more important feature included in the latest update – pinned messages – allows group admins to set a specific message to stick to the top of a group chat. That will make important messages more visible in group chats so that all participants can see them.
These pinned messages are displayed on a purple banner to make them even more visible, and they should persist even when the conversation continues. Also, any message in a chat can be pinned by long-tapping on it and choosing the appropriate option ("Pin").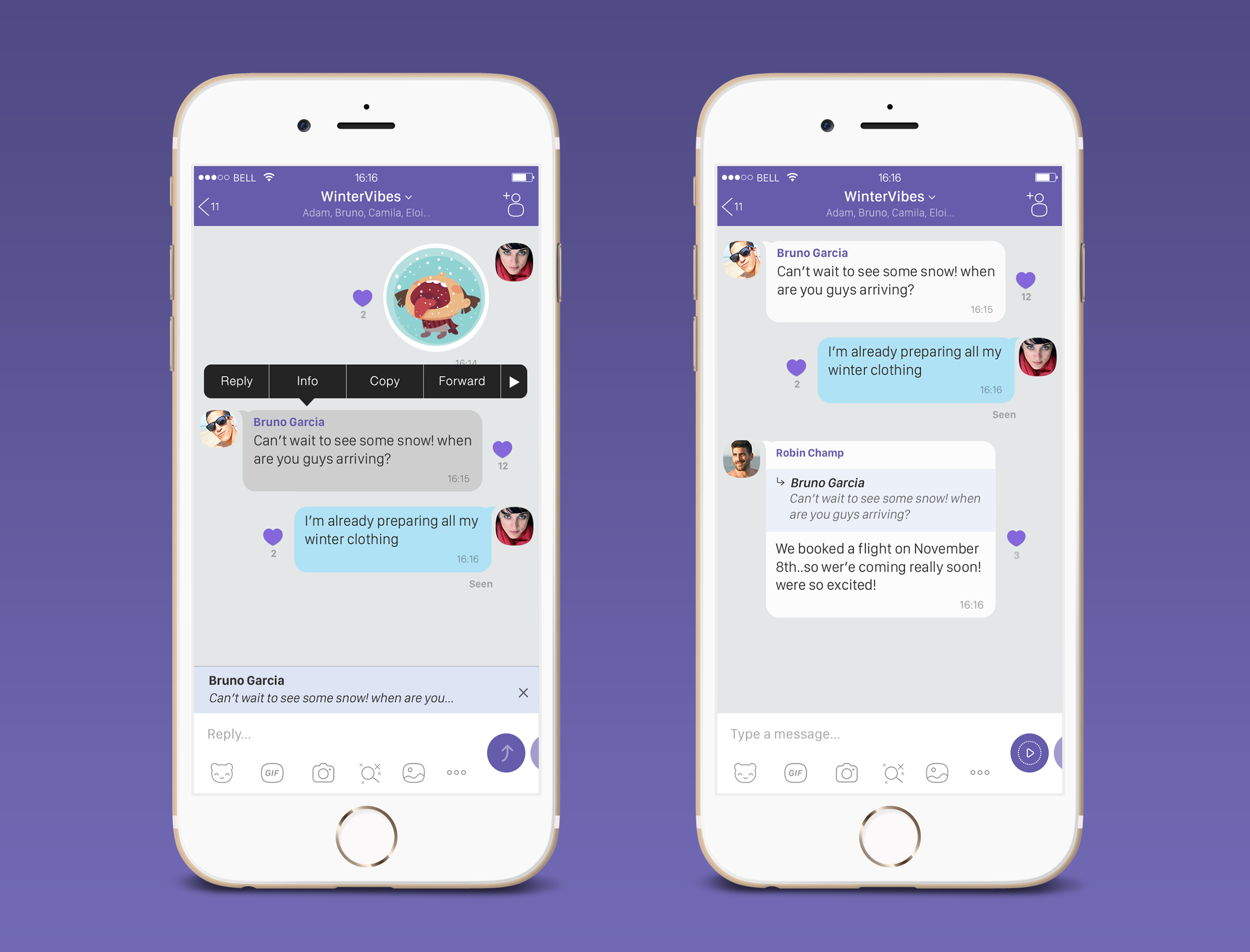 Reply messages in group
Another new feature included in the update is the option to reply to specific messages in group chats. Now, whenever you long tap on a message, you can select "Reply" and the message sent will be given context when the conversation may have already moved to another topic.
Furthermore, broadcast lists allow
Viber users
to share the same message with multiple recipients privately. It functions like an alternative to creating groups of unrelated contacts in order to send a message that's important for all of them. Broadcast lists can be saved once they are created and the first message is sent.
The new Viber update is currently rolling out to all compatible Android and iOS devices. Since this is a staged release, it will become available globally to everyone in the coming days.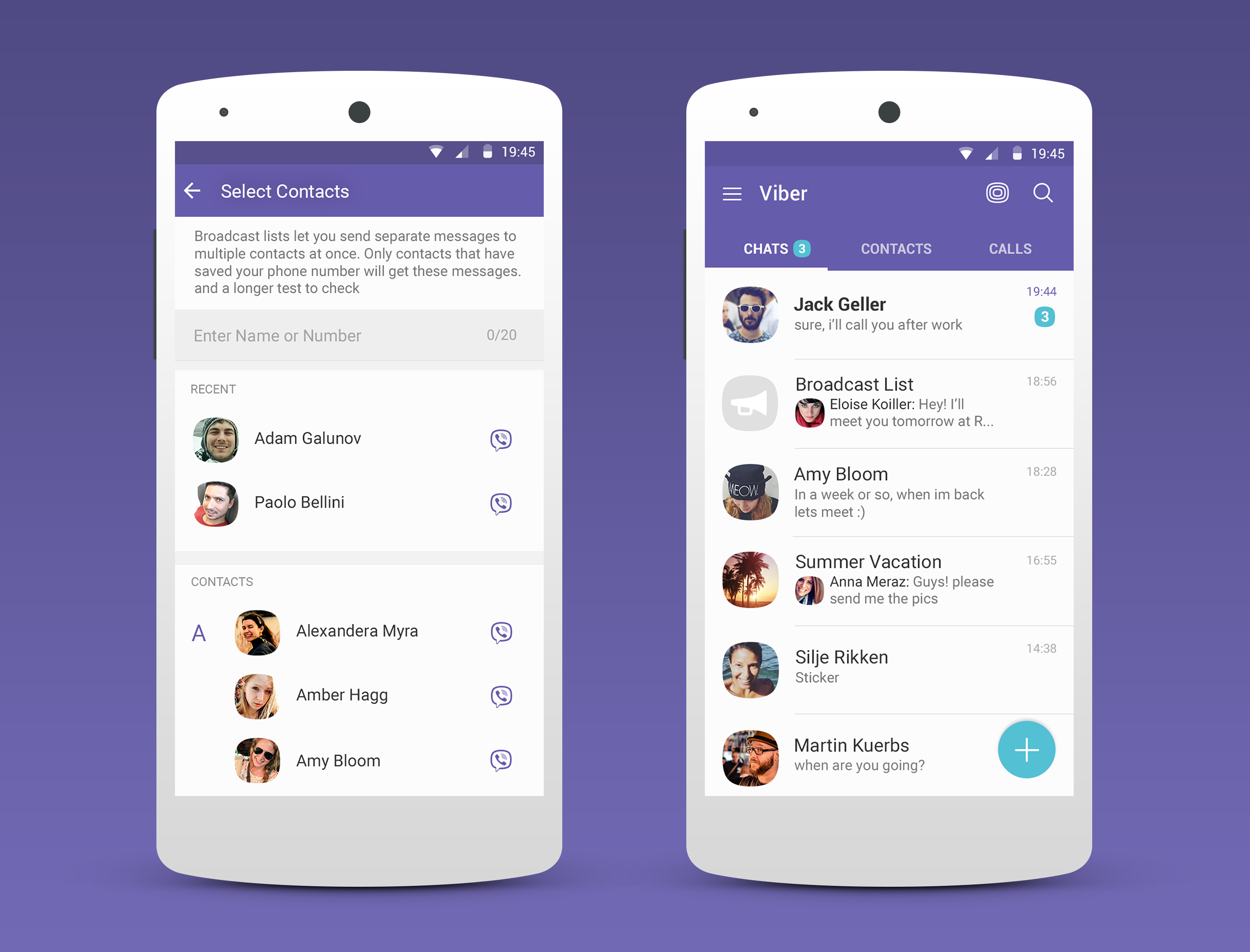 Broadcast lists