Latest Facebook update breaks Search bar and comments on Android tablets
7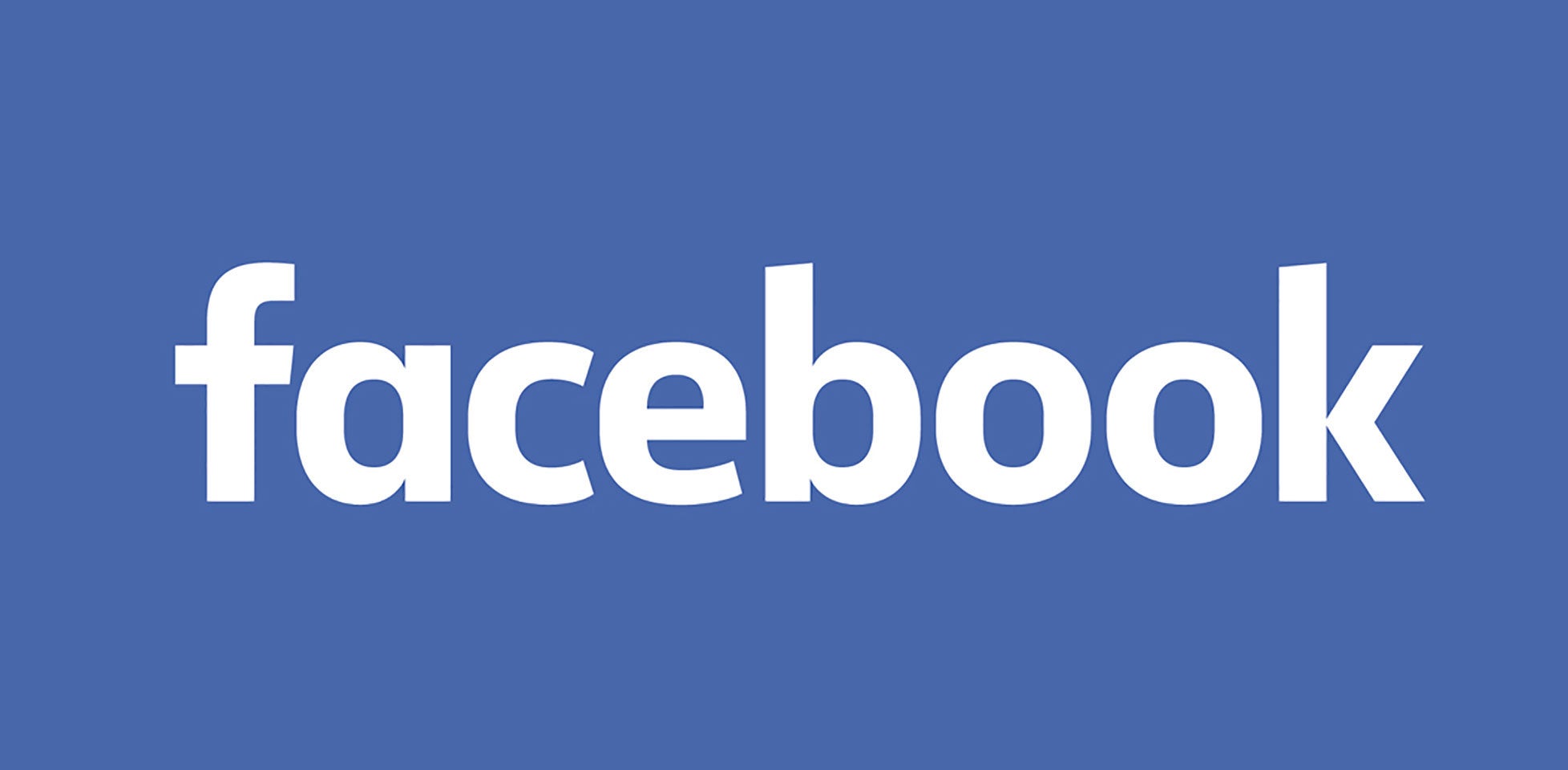 Facebook
has just released a fresh update for its Android application on mobile devices, a good reason for users to get excited for the new features the developers would bring.
Unfortunately, this time Facebook's update not only lacks any new features, but it breaks some of the existing ones. There's one things that kind of limits the disaster, as the update has been pushed to
Android tablets
, so you won't experience these issues on your smartphone.
So, after the update released on December 8, we've noticed that the Search bar doesn't appear anymore. Another major issue is the fact that you can't view comments under
Facebook posts
. In the meantime, Facebook seems to have solved this bug on some tablets, but we're not sure it works for everyone.
There are plenty of reviews in the Google Play store reporting these issues, as well as the fact that after the update
Facebook
tends to crash quite a lot on Android tablets.
The latest update causes the app to crash even when i just get a notification, either your app developers are legitimately incompetent or it's another bs game where you purposely released an update that crashes your users apps to see how long it takes for them to uninstall it. - anonymous
Obviously, since the application received so many negative reviews on Google Play store, we can safely assume that Facebook has acknowledged these issues and, hopefully, will offer a fix sooner rather than later.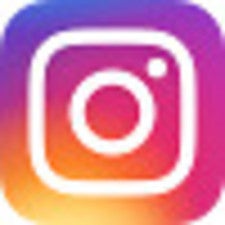 PhoneArena is on Instagram
. Follow us to stay updated with fresh news and flashy media from the world of mobile!