LG to release a G6 Plus and G6 Pro by the end of June, report claims
17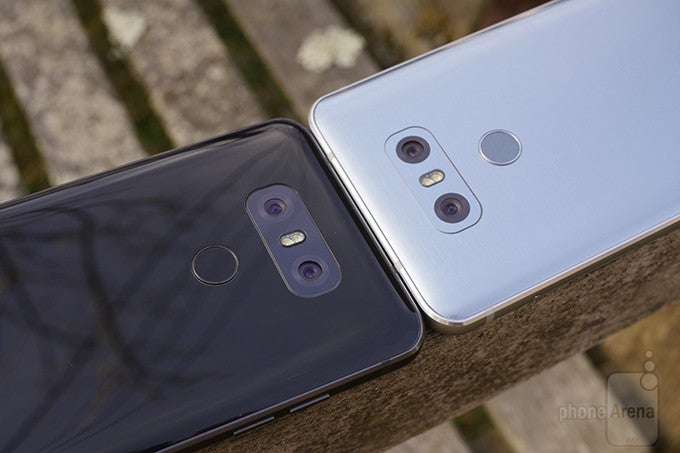 It's been just a couple of months after the launch of the
LG G6
, but the company is already looking forward to launching a successor. Well, kind of – a report from Korean-language publication
etnews
claims LG is planning to release two new 'derivative' devices under the G6 name: G6 Plus and G6 Pro.
But don't expect to see an upgraded G6 with a Snapdragon 835 SoC – the bombastic names of the two handsets are only a façade for what are otherwise pretty mundane changes. The G6 Plus is said to offer 128 GB of internal memory and wireless charging (which the regular G6 lacks), while G6 Pro will actually cut the G6's storage in half to a measly 32 GB. The only other major differences are the prices: the G6 Plus will reportedly cost about 1 million won (~$890), while the G6 Pro will be 790,000 won (~$700). For reference, the regular G6 costs 900,000 won (~800) in Korea.
But this is just part of the company's product line restructuring: the yet-unannounced
LG V30
is also said to get a derivative model by the end of the year. Also, the company's upcoming low-end offerings will all be sold under the X line so as not to be confused with the high-end ones.
So the big question here is: why give them separate names when, from what we can see, the only differences are minor ones? Whether this is just a marketing trick, or there may actually be other, unknown reasons for the decision remains to be seen. In any case, the two new variants of the G6 are said to launch by the end of the month. Also, they will not be a Korea-only affair, with the report claiming they'll be released worldwide.