LG teases the G Watch R, and you probably know what the "R" means
45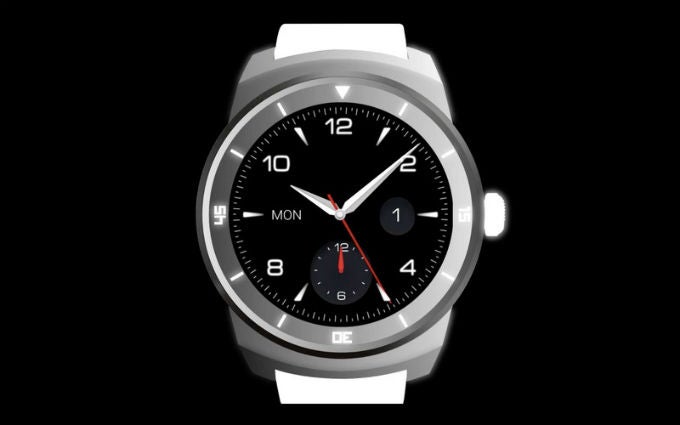 Last week, we heard that LG was working on another Android Wear device. The rumor stated that it would be the
LG G Watch 2
, implying that it was a direct sequel and might even replace the current G Watch; but, that wasn't right. In fact, LG is simply expanding its Android Wear lineup with the LG G Watch R. Even more, LG is directly calling out the Moto 360 for not being perfectly round.
LG has released a teaser video for the device, which gives flashes of different parts of the G Watch R. The basic impression from the video is that this will be a round-faced watch, but if you mash together all of the pieces from the video, you get a full look at a render of LG's next smartwatch (as seen above). It appears to be designed to look like a classic wristwatch, and the render implies a metal body. The video also alludes to a step counter and compass in the watch.
The most direct comparison is of course the Moto 360, since it is the only other round Android Wear device that we've seen. The
Moto 360 isn't completely round
, because the display drivers and ambient light sensor needed a place to live. The teaser goes slow-motion when it hits the part where the Moto 360 has its black bar, and says the G Watch R will be perfectly round. The G Watch R render has a wider bezel than the 360, which could be used to hide the display drivers; and, to be perfectly round, we have to assume the watch doesn't have an ambient light sensor.
LG is expected to have the G Watch R at IFA, which starts September 5th in Berlin, but it is unclear if LG will show it off to the public or just corporate partners. Last week, an LG official called the G Watch R a "game changer". After seeing this teaser, do you agree?