LG myTouch devices leak
13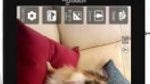 It may have been an incredibly brief leak, but a series of videos posted on T-Mobile's YouTube account showed a couple of new myTouch devices that are manufactured by LG instead of HTC.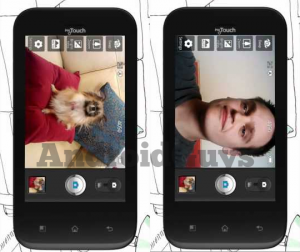 The image that was captured from the video shows two devices that look identical for the most part. That may not be the case however as one of the myTouch branded handsets is called the Camera Touch while the other is called the Camera QWERTY. Both were also given the 1280x720 label suggesting that they both may feature HD screens, but that is not a given.
Every myTouch branded device to grace T-Mobile's lineup has been manufactured by HTC. HTC was also behind G-series of phones until LG released their G2X several months ago. There isn't any other information at this time about these upcoming myTouch devices, but perhaps we will know a little more in the coming weeks. Check out the photo and tell us what you think in the comments below.
source:
Android Guys