LG announced two new sliders
4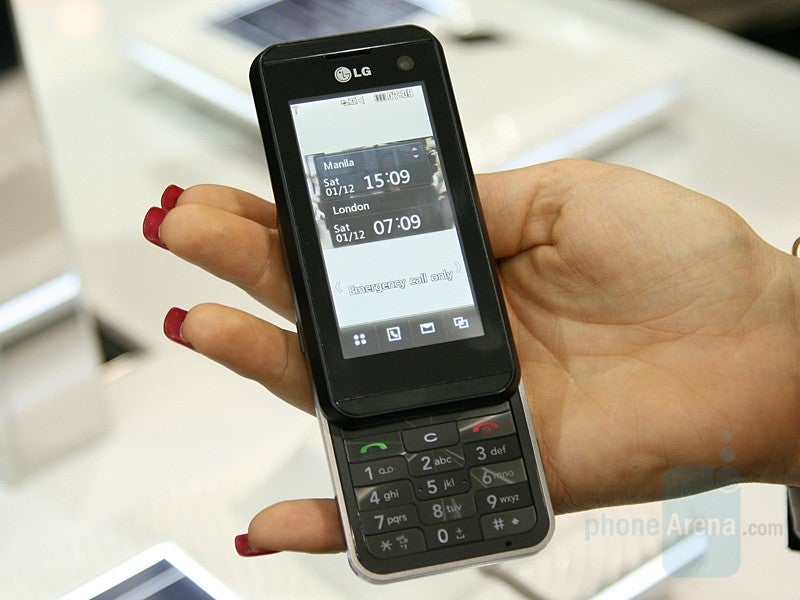 KF700
Today, at the GSMA Mobile World Congress 2008, LG presented one of their main mobile phone concepts. According to the South Korean manufacturer, the touchscreen-technology is the future of the user interface and to prove that, the company introduced two new models, which utilize it.
KF700
is promoted as a media phone, equipped with a 3" LCD display, with a resolution of 240х480 pixels, which is optimized for video viewing and a 3-megapixel camera. The HSDPA support should provide enough speed, for you to enjoy the full screen web and video calling. Because the phone has a standard keyboard positioned on the slider in addition to the touchscreen, LG reassures us that operating the phone is fast and easy. We are not that impressed though, because we have already seen such a phone – HTC's Touch Dual.
The other new model is
KF600
. The standard D-pad is replaced by the so-called InteractPad, which makes the phone very interesting. Its interface is trying to predict what the user wants and changes the buttons for the navigation, according to the menu one is in. This unique option, combined with stylish design and a 3-megapixel camera, won the KF600 the 2008 iF Product Design Award.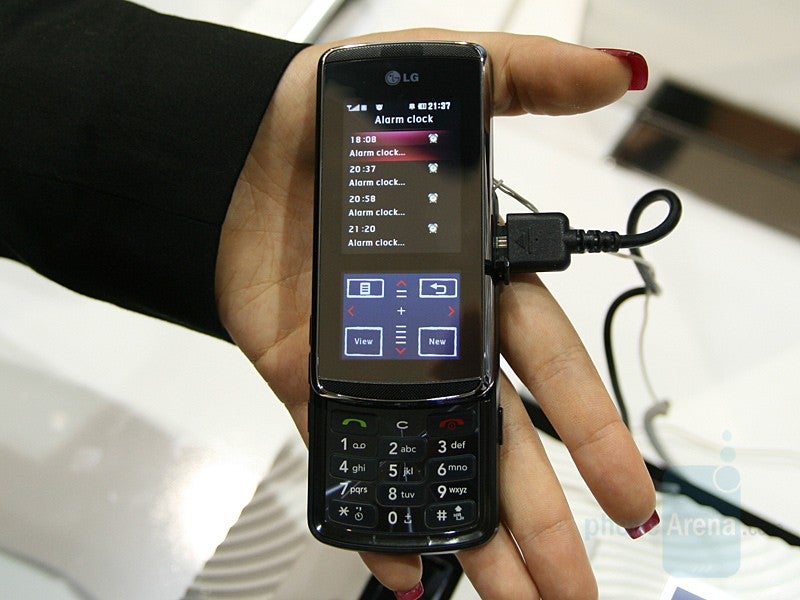 KF600