LG V30 vs. LG V30+: what's the difference?
37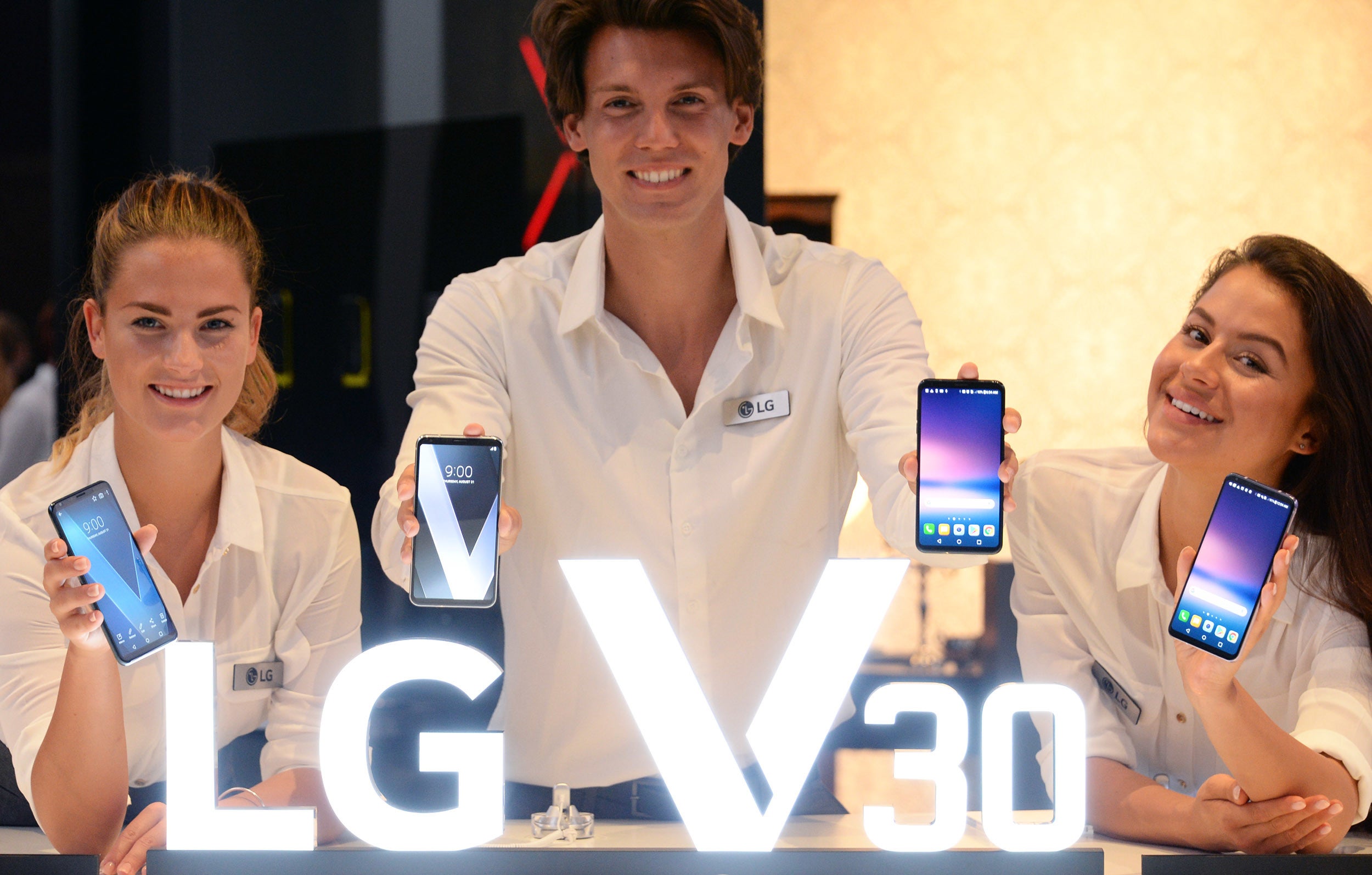 As announced last week, the brand new LG V30 is launching inthe USstarting October 5, with all major carriers getting ready to sell thesmartphone (though not exactly at the same time). You may have seen that, inaddition to a V30, there's also a V30+, and LG hasn't made it particularly easyto spot all the differences between the two models. But we're here to help inthis regard.
LG V30 vs V30+ differences
Apart from the three things mentioned in the slideshow below, the LG V30 and LG V30+are identical - including the fact that both will run Android 7.1.2 Nougat atlaunch, with updates to Android 8 Oreo certainly coming at some point in thefuture. You can check out our LG V30 preview to find out more about the handset.
P.S.:
For a short while, we thought that the LG V30+ would have an exclusive black color variant in the US. However, we're seeing that the regular V30 will be offered in a similar black version, at least on AT&T.