LG V10 goes on sale for the lowest price so far: get it for just $260
16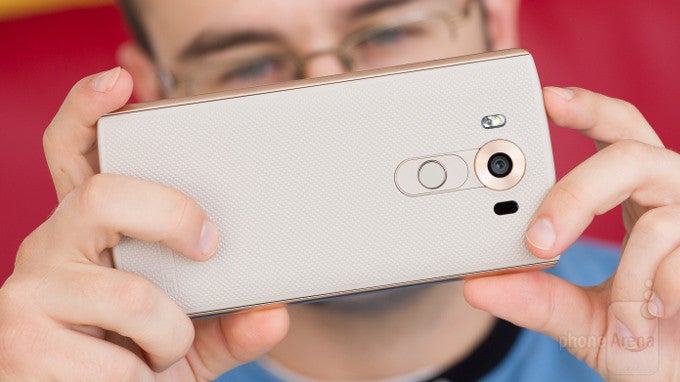 The
LG V10
was one of the best phones of last year: a big, 5.7" phone with a focus on a refined camera experience and plenty of manual camera controls, it was a worthy alternative to the Samsung Galaxy Note 5 at the time. It was also the first LG phone to come with the experimental secondary ticker screen that you could fill up with shortcuts.
The LG V10 debuted at the price of a true flagship: the recommended full retail price stood at a whopping $700, but just a year after its launch, you can already find the V10 at a huge discount.
This current deal is probably the biggest deal on the LG V10 to date: you can now get the LG V10 for just $260, a whole $440 off the original price. In comparison, other devices of the same caliber like the Apple iPhone 6s Plus and Samsung Galaxy Note 5 have only lost a small fraction of their original cost.
If you like a bigger phone and don't mind the rough design of the LG V10, you are getting a true steal: at $260, the V10 is one of the most powerful affordable phones you can get at the moment. Keep in mind that the deal is valid for 4 more days.