LG G7 may feature an advanced 'all-in-one' iris scanner
9
image source: LetsGoDigital
Up until now, LG phones, including the V30, have only featured the most basic form of face unlock – the 'selfie' method. However, this may change next year with the launch of the LG G7.
A patent submitted by LG and discovered by
LetsGoDigital
suggests that the LG G7, and possibly other LG phones in 2018, could utilize an iris scanning technology, similar to the one found in the Galaxy S8/S8+ and the Galaxy Note 8. As such, it will be functional in different lighting conditions, but LG may be working on additional security features for its take on iris scanning. One such feature could involve the user tracing a series of dots on the screen with their eyes, so as to make sure that someone isn't trying to break in with a static image.
At the Korea Electronics Show (KES) last year, LG showcased a new type of all-in-one module that could serve as both a front-facing camera and an iris scanner, but it is yet to debut commercially in a smartphone.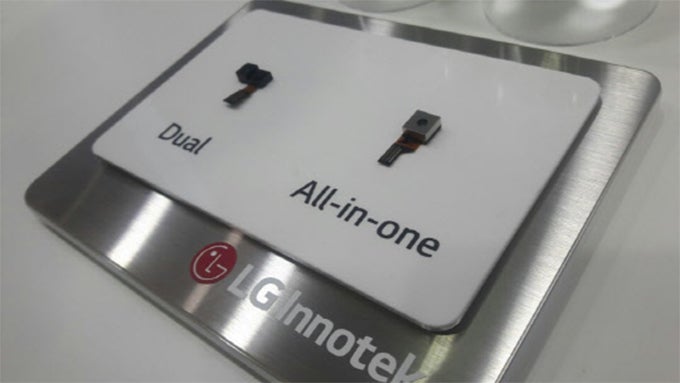 Iris scanners work by illuminating the user's eye with near-infrared light, in order to acquire finely detailed photographs of their iris. Infrared light helps bring out some of the more intricate features of the iris, which are otherwise not as pronounced when observed under regular light, and is especially helpful when identifying dark-colored eyes. The Note 7, for example, has a second front-facing camera, dedicated to solely performing iris scans. This camera is much more sensitive than the selfie shooter, and is capable of picking up wavelengths from the infrared spectrum, while the regular camera is actually made to filter out infrared light, as it sometimes interferes with standard photographs. LG is reportedly looking to combine the strengths of both types of cameras by using some sort of filter-changing mechanism that could allow a regular camera to see infrared light when needed.