LG G6 vs LG G5, iPhone 7 Plus, S7 Edge, Pixel XL: Preliminary size comparison
15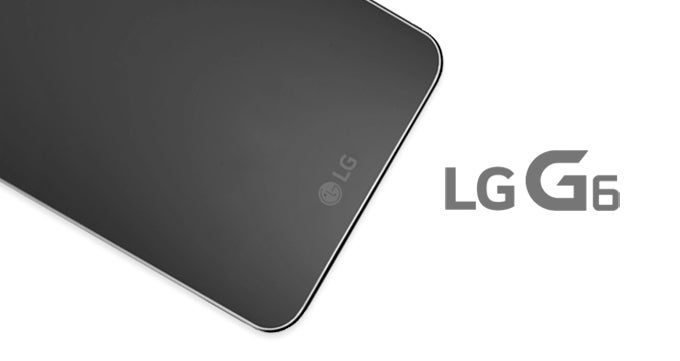 The LG G6 is almost here, people! Gather 'round and let's take a look at how LG's upcoming flagship compares to the competition (and two of its siblings) in terms of size and form!
Earlier this week, we learned that the LG G6 will pack a 5.7-inch display QHD+ display with a resolution of 1440 x 2880 and an odd aspect ratio of 9:18, instead of the usual 9:16, making it slightly narrower and taller than most traditional smartphone displays. We discussed the repercussions of this, as well as the advantages and disadvantages of the screen, at greater length in our
preliminary overview of G6's screen
. Check it out for more information.
However, alongside this information, we also got a hold of the first ever render of the front side of the G6, as well as some preliminary intel on the phone's dimensions. Although nothing is set in stone at this point, especially when it comes to fractions of a millimetre, we thought we'd take our new render, scale it, and show it to you next to a couple of other smartphones. Without further ado, let's jump right in!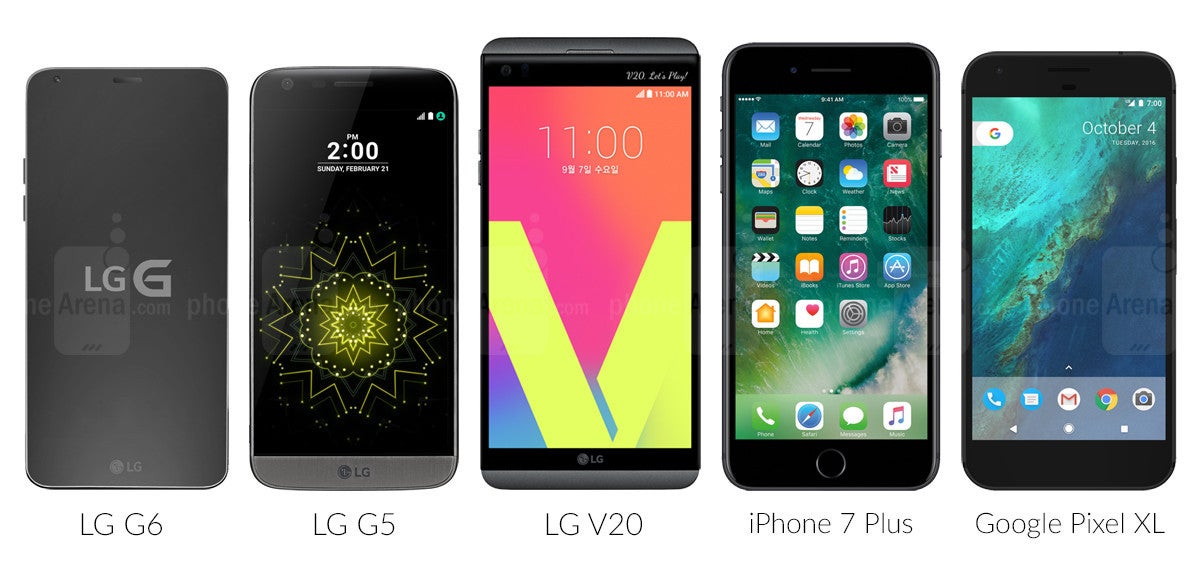 As you can see, the LG G6 is a tad narrower than the G5, measuring at approximately 72.3 mm in width, and just as tall as its predecessor. However, despite the similarities in size, the G6 will most likely have smaller bezels on the top and bottom, as its 9:18 will use the real estate more efficiently. As a result, it will also have a higher screen-to-body-ratio, although we'd rather not delve in the percentage game at this point. The G6 is also expected to be just a tad thicker than its predecessor, at 8 mm (up from 7.3 mm).
Moving on to the V20, we can see that albeit the G6 packs a 5.7-inch display as well, it has a considerably more compact footprint. This we can chalk up to its narrower screen aspect ratio and its lack of a secondary ticker display.
As far as the iPhone 7 Plus and the Google Pixel XL are concerned, the LG G6 manages to be shorter and narrower than both, despite its increased screen size.
With the G6, LG will be going head-to-head with Samsung and the (reportedly two) upcoming Galaxy S8 powerhouses. The S8 models will likely sport curved 4K displays and come in two sizes, but since their launch is a good couple of months away, we thought we'd do a side-by-side comparison between Samsung's current flagship, the Galaxy S7 Edge, and the LG G6.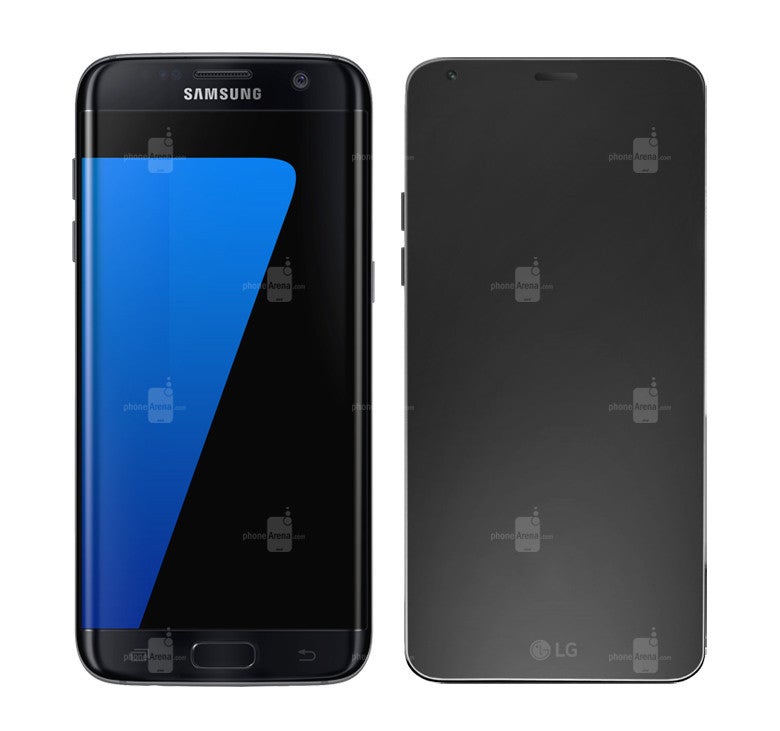 The S7 Edge is just a millimetre taller than the G6 and has virtually the same width. Although the S7 Edge is quite compact at 5.5-inches when compared with other phones with the same screen size, the G6 still manages to pack more screen real estate in a an almost identical footprint. The Galaxy S7 Edge manages to do this thanks to its dual curved display, while the G6 bets on flat, but taller screen to achieve its goal.

In closing, the LG G6 is shaping up to be quite the compact device, given its large display, and this becomes immediately evident when comparing it to other smartphones, even 5.5-inchers. LG will beat Samsung the launch game with the G6, but it's too early to tell whether this will help the company against one of its main rivals — and one of the biggest players on the block — in 2017.
Note: The above images may not be fully representative of the final design of the LG G6.
Read more: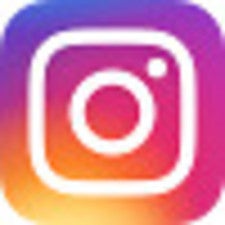 PhoneArena is on Instagram
. Follow us to stay updated with fresh news and flashy media from the world of mobile!