LG G5 launches globally on March 31, Best Buy offers and carrier pre-orders revealed as well
17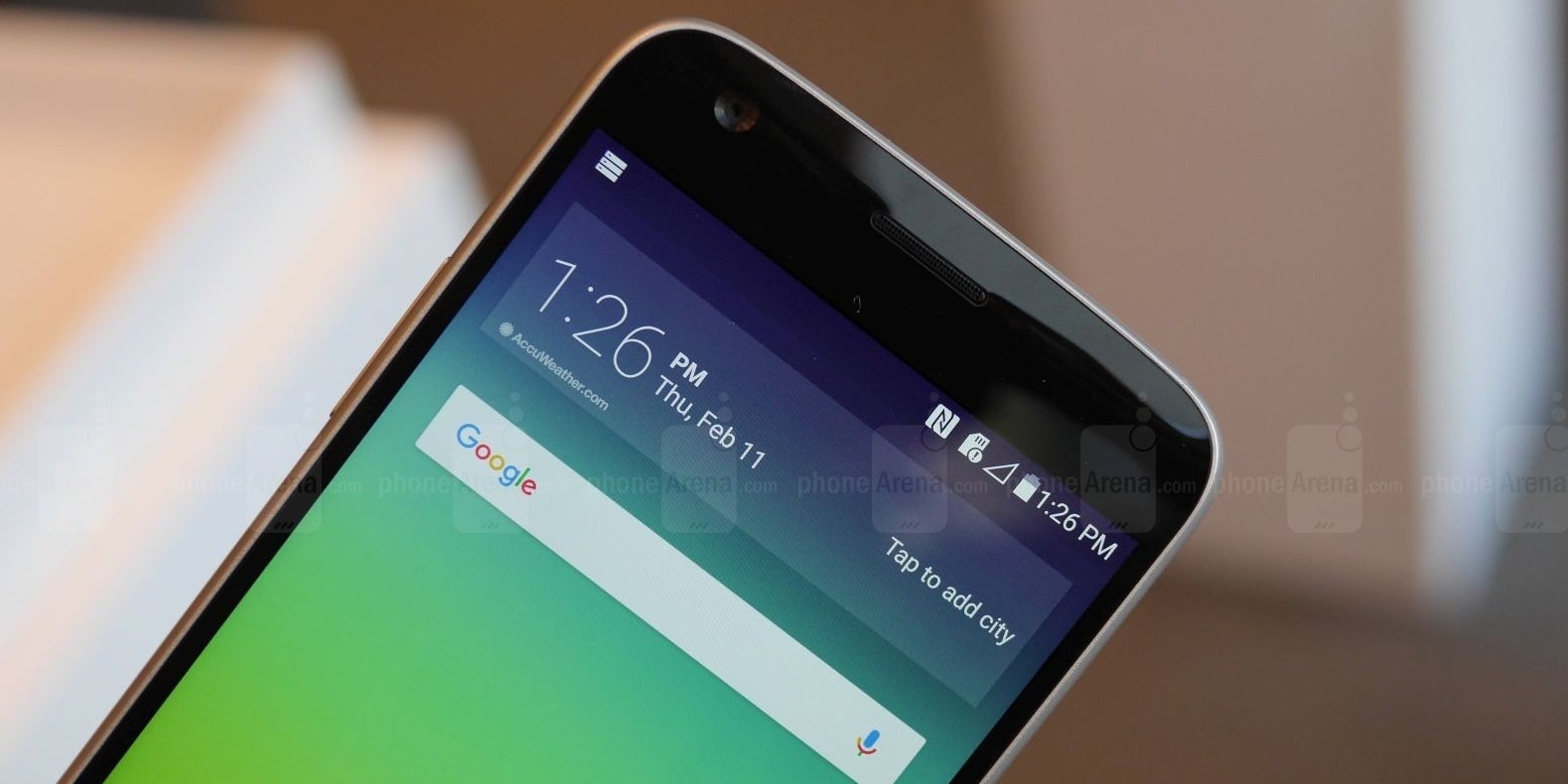 Little over a week ago
, we reported that LG is about to launch its new flagship smartphone, the LG G5, in the United States sometime in early April.
It's also coming to Canada on April 8
. We couldn't specify the exact date, though, because LG kept it under wraps – until now. Today, LG confirmed global sales of the G5 will commence March 31.
Additionally, LG announced prices for two of the LG G5's "Friends" accessories. However, the original information is in Korean, which means these prices are approximate and will be rounded and turned in different currencies for the rest of the world. Anyway, the Cam Plus attachment, which adds a camera grip with photo capture & zoom buttons, will cost about $85. Meanwhile, audiophiles can turn the LG G5 into a great sounding music player with Bang & Olufsen's Hi-Fi DAC accessory. This one is priced in the ballpark of $162.
The $800 unlocked price seems a little steep.
Also, an insider at Best Buy revealed pre-order details for the LG G5 in North America. If the seemingly credible leak is to be trusted, then the smartphone will be up for grabs starting on the 18th for Sprint and AT&T, and the 24th for Verizon. The official release will happen on the 1st of April. Best Buy's unlocked price for the LG G5 is also shown. At $799.99, it matches the Samsung Galaxy S7 edge, and is about $95 more expensive than the lowest-priced unlocked Samsung Galaxy S7 on Amazon. To entice users, both LG and Best Buy will be throwing in a free extra battery, an external battery charger, and a micro-USB to USB Type C adapter so your old USB cords will work with the LG G5.
So, anyone around here grabbing an LG G5? The modular smartphone is certainly innovative, and in our hands-on time with it, the device's been nothing but all-around solid. However, the competition from Samsung is very strong this year, and HTC and Apple are introducing new devices in the coming weeks as well. It seems like a sure bet that the LG G5 won't be having it easy!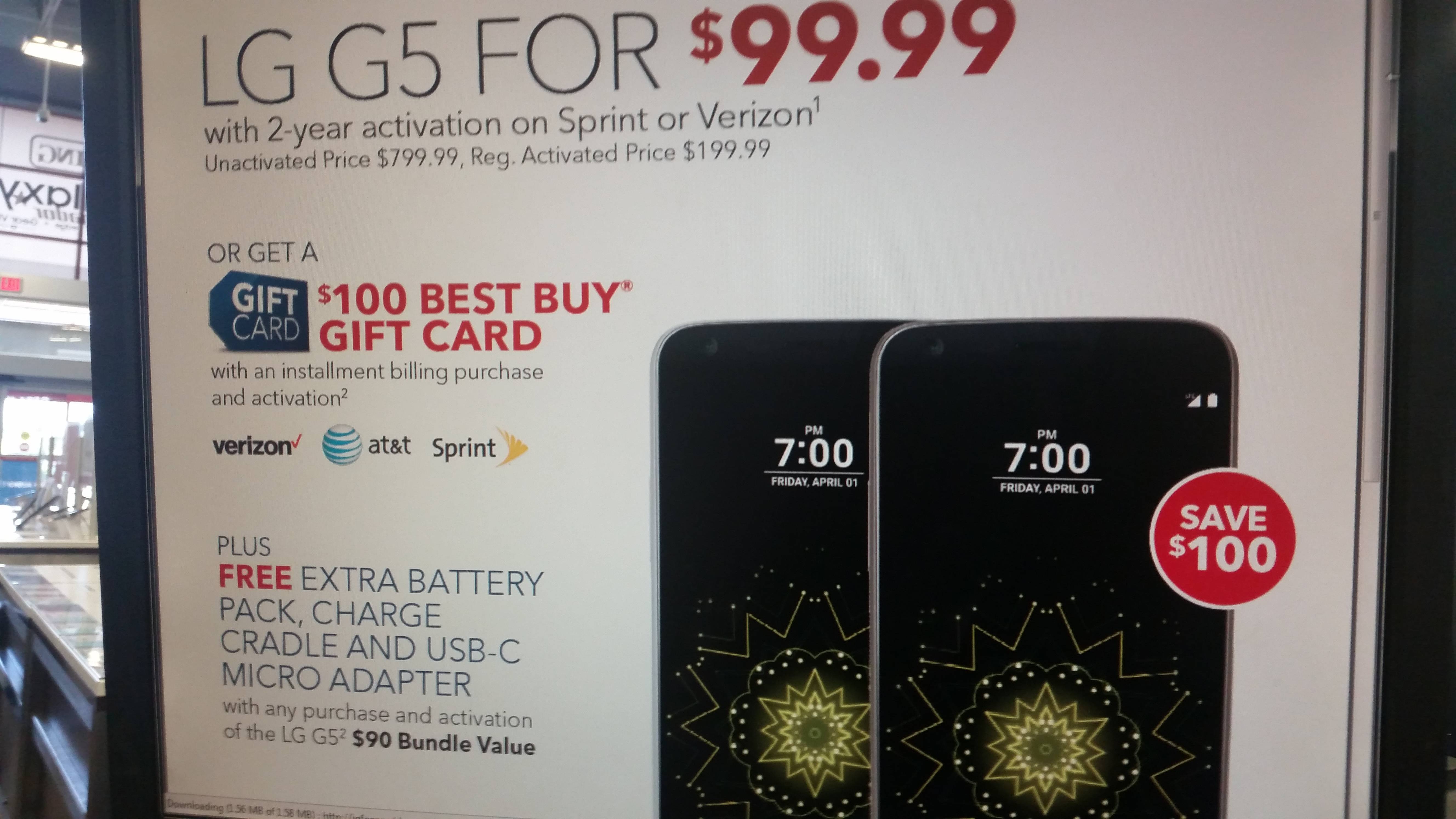 Best Buy's LG G5 offers as pictured by Reddit user 'BlueShirted'
source:
Korea Herald
,
Mobillissimo.ro
(
Translated
) ,
Reddit