LCD Tester lets you perform a quick and customizable LCD display check-up on your Android
2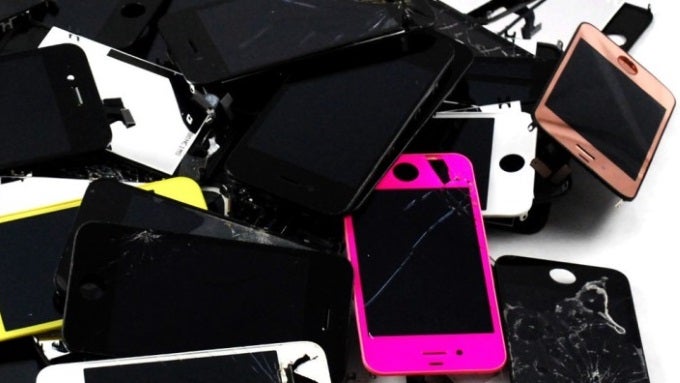 Brought to you by Harvest Cellular, the USA's number one mobile scrap and broken LCD recycling company, LCD Tester is a free Android app that offers all you need for a basic mobile display check-up. It is designed specifically for mobile phone repair shops, LCD wholesale buyers and sellers, but it works great for you, the display-conscious user as well. In essence, LCD Tester has a bunch of pre-made screen tests and lets you customize them according to the results you're after.
pixel
range, default brightness, and more.
Again, the tests are highly customizable in terms of what you'll be seeing on screen, and how you'll be controlling it. You can even change the audio alerts the app gives when it finishes testing, or activate bulk testing and power saving modes. Of course, if you don't want to be touching any options, you can rely on LCD Tester's auto-testing mode.
As a whole, Harvest is giving a very complete app for free, which is a rare, commendable gift. But if you have one, chime in with your favorite display testing apps in the comments below.